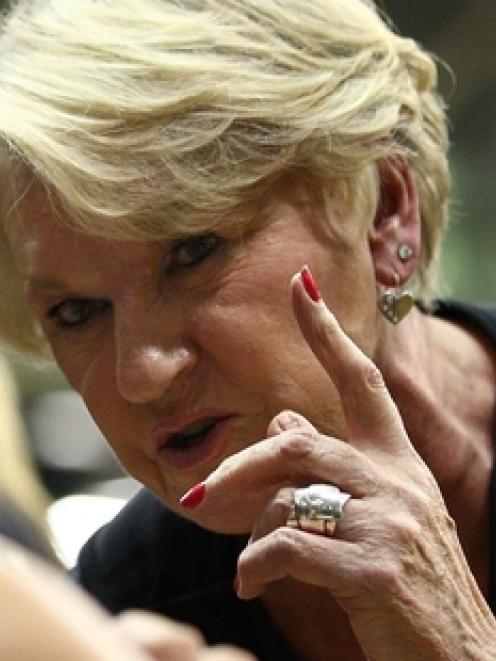 A Dunedin man has been warned for threatening high-profile netball coach Norma Plummer.
Last month it was revealed police were investigating a threat made by a New Zealand fan against the West Coast Fever head coach on her personal website.
Police were told of the threat via their Australian counterparts.
Yesterday, a Southern District Police spokeswoman confirmed inquiries were completed and the "matter has been resolved".
A 49-year-old Dunedin man was formally warned in relation to the incident, she said.
The threat prompted extra security for Plummer when she travelled with her team to Dunedin for the ANZ Championship game against the Southern Steel on March 22.
"The safety of the team and its support staff is Netball Western Australia's highest priority," the franchise said in a statement following the game.
A West Coast Fever spokesman said they had further comment to make about the incident and were satisfied with the cooperation and actions taken by the Dunedin police.
"We'd like to take this opportunity to thank Dunedin Police and Australian Federal Police for their assistance in this matter."
- The Steel won the match 66-65.