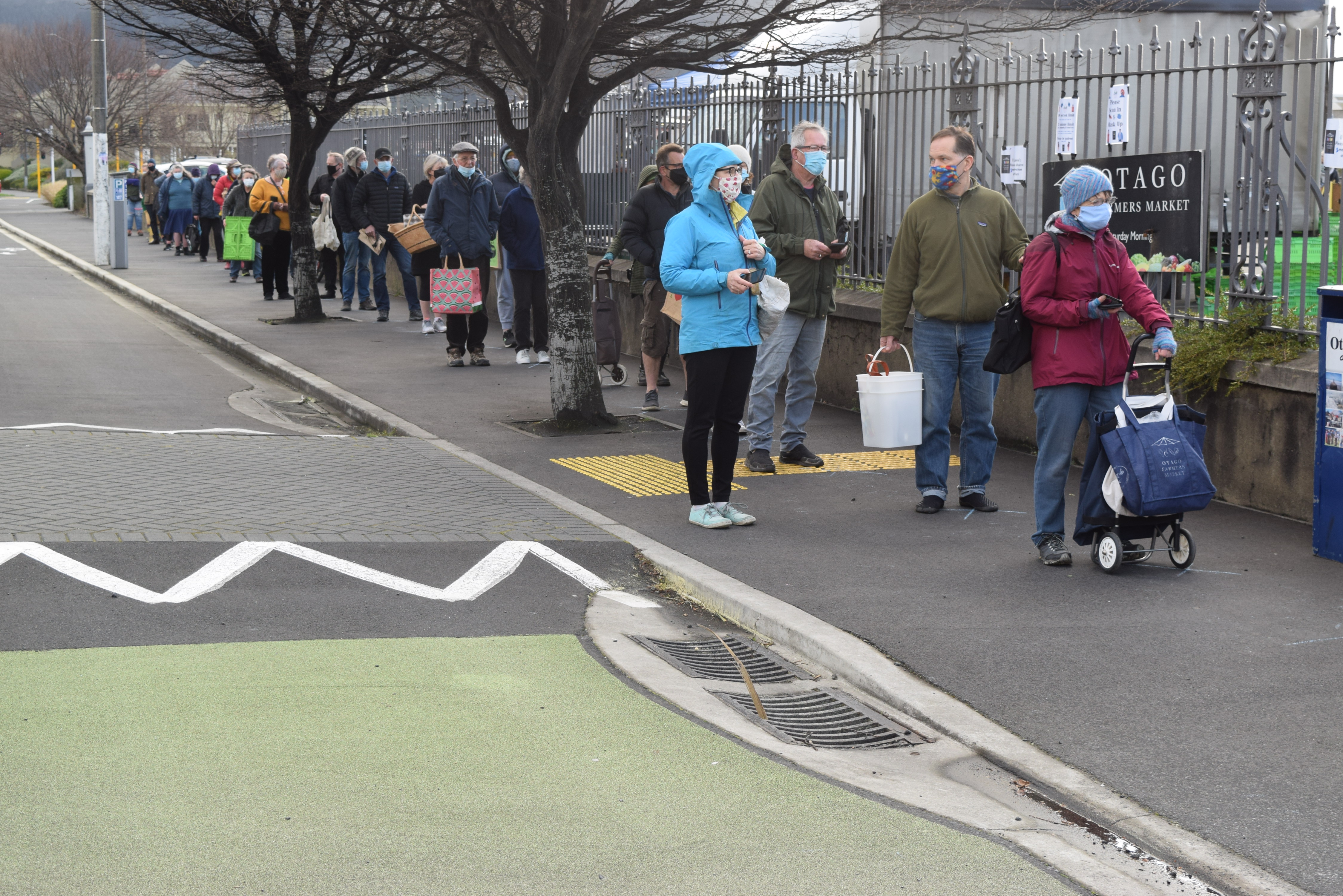 One of New Zealand's biggest farmers markets could be more like a ghost town in Dunedin today.
Open-air farmers markets are limited to 100 people at a time under Delta Alert Level 2 rules.
And if the rules were not relaxed, a scaled-back Otago Farmers Market could spell the end for some vendors, market manager Michele Driscoll said.
The market had plans in place to adapt this week, she said, but the new rules were not sustainable.
''It has to change - fast,'' Ms Driscoll said.
''I can completely understand why there are tougher restrictions this time around, we're dealing with Delta. But we're a big open area, and it's outdoors, and there needs to be some flexibility with different areas.''
For smaller markets, 100 people would be appropriate, but 100 people at the Otago Farmers Market and ''you barely would see them'', she said.
The 100-person limit would require queuing today.
Organisers were asking people to ''shop and go''.
Under Alert Level 2 last year, the farmers market was able to operate so long as it could ensure 2m of distancing for customers.
Market chairwoman Sharyn Crawford said the trust wanted recognition that for shoppers at the market it was no different from going to a greengrocers or a supermarket.
''It's just that this happens to happen once a week and over a period of four to five hours.
''The bigger picture to this is it's about access to local food. It's about the local economy and it's about food resilience.''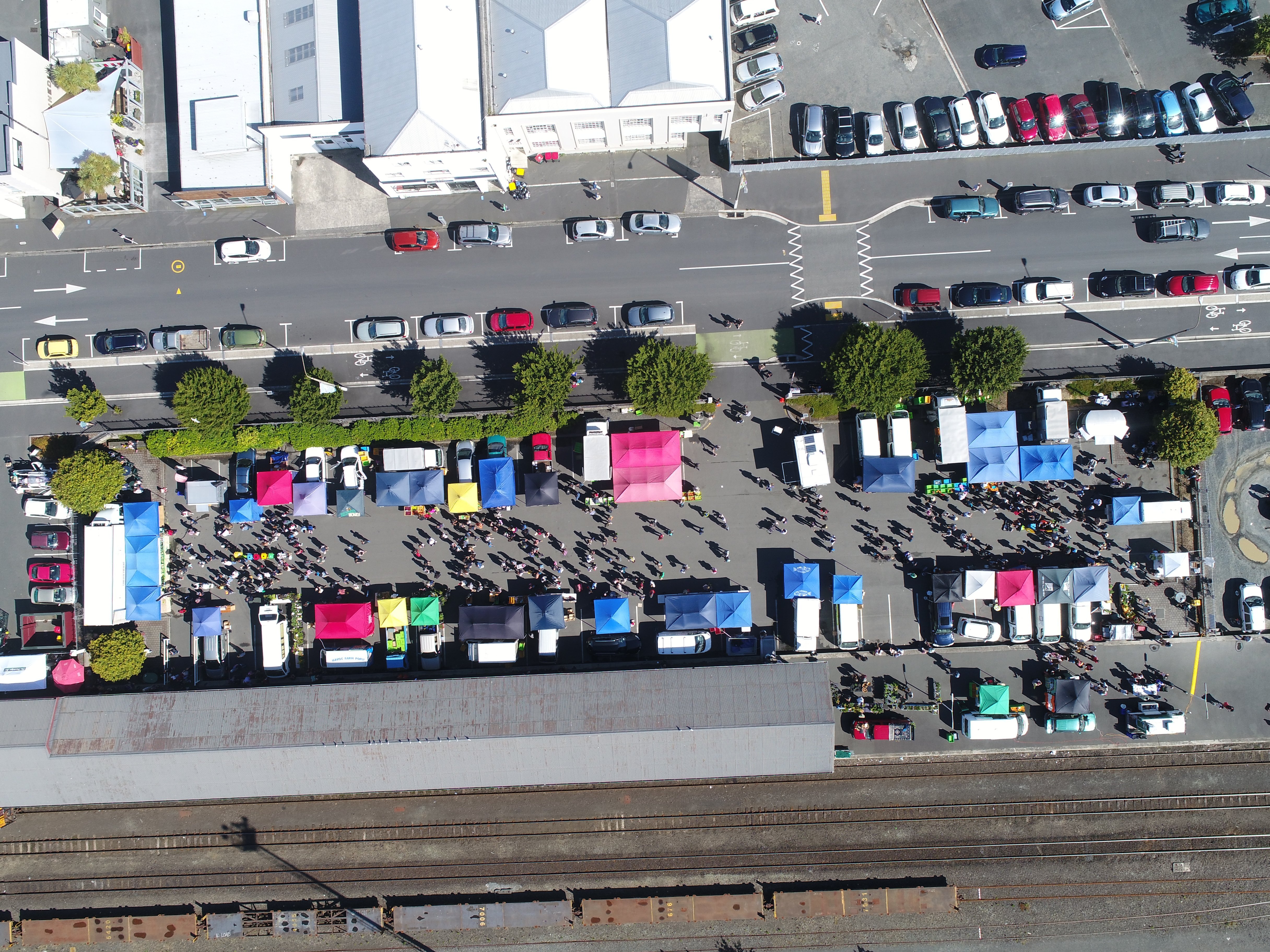 The
Otago Daily Times
asked the Ministry of Business, Innovation and Employment if it had heard similar concerns voiced by organisers of other farmers markets and whether Dunedin's market could get an exemption.
A spokeswoman confirmed Government guidance stated farmers' markets could open, there could be no more than 50 people indoors, or 100 people outdoors in a defined space.
If food was served to be consumed, there must be seating.
The advice for retail stores and supermarkets was they ''may limit'' the number of people allowed on their premises to help with 2m physical distancing, she said.