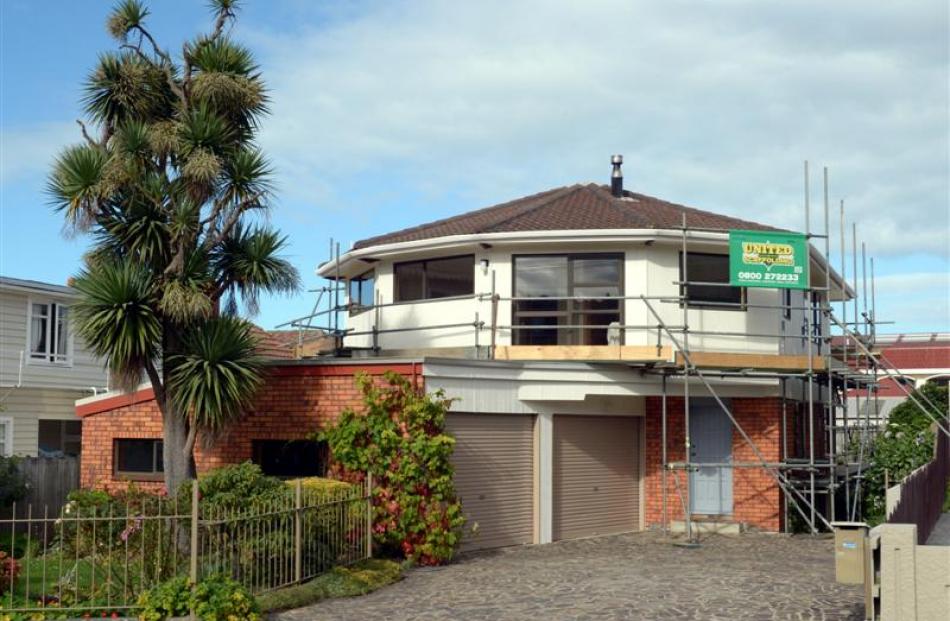 The University of Otago has expanded its Dunedin property holdings with the purchase of a $550,000 house to increase capacity at Abbey College.
The university bought 59 Duke St, which backs on to the college, as part of a plan to add rooms to the 75-room postgraduate college opened in 2008.
The house would be used as accommodation for head of college Dr Charles Tustin.
The expansion is the latest addition to the number of residential college rooms in the city, the university and other providers having added more than 200 places in the past 18 months.
This included the opening of Te Rangi Hiroa College, which houses 127 students, and the expansion of Toroa, Salmond, Knox and Selwyn colleges.
As with other university property purchases, full rates will not be paid on the building and it joins the university's stable of non-rateable assets in Dunedin, which as of last year, were worth $632.27 million.
Chief operating officer John Patrick said in a statement the accommodation previously occupied by Dr Tustin would be converted into student bedrooms.
The cost of the alterations was was not known yet because design and planning work was still in progress, Mr Patrick said.
The new head of college residence ''should be ready to move into by the end of May'', he said.
The conversion of Dr Tustin's current residence could start after he moved and it was hoped an extra eight rooms could be added once alterations were finished.
The addition of new rooms was ''exciting'' and a vote of confidence in the idea of a post-graduate college, which was unique in New Zealand.
He was confident the extra places would be filled, as demand was so strong some people had to be turned away.
The college, which was open year round, largely catered to international students and 70% of present students were from overseas.
''On last count, we had 27 different countries represented.''
Real Estate Institute of New Zealand spokeswoman Liz Nidd recently told the Otago Daily Times increases in residential college capacity were hitting private owners of student rentals.