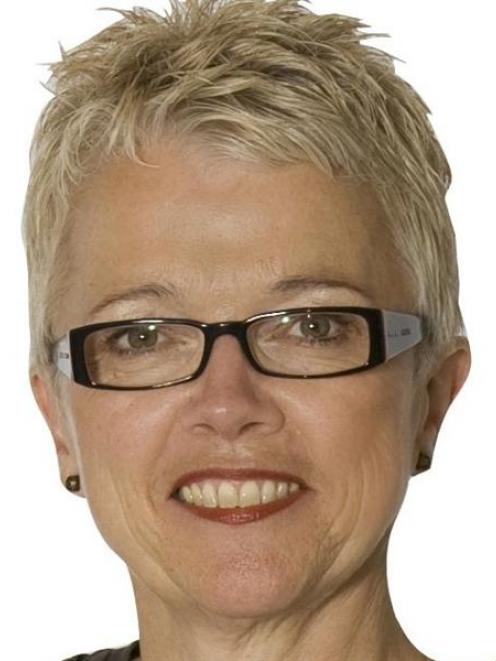 The Dunedin City Council's decision to add flood warnings based on computer modelling to Dunedin homes' land information memorandums (LIMs) has been criticised as "ridiculous" by the Real Estate Institute of New Zealand.
REINZ Otago spokeswoman Elizabeth Nidd told the Otago Daily Times she believed the warnings were an attempt by the council to "dodge every bullet that might ever possibly come its way".
Property prices in affected areas could drop as a result, and buyers could be scared off, she said.
"I just feel that they're making it so hard. People aren't going to want to buy anywhere in Dunedin.
"I just think it's getting ridiculous. Everyone is ducking for cover to such an enormous extent it's ... increasingly more difficult to sell houses in this town."
Her comments came days after Dunedin Mayor Dave Cull warned the council's plan to add the warnings to LIMs risked devaluing homes and exposing the council to legal action from disgruntled owners.
Council operations general manager Tony Avery confirmed at Tuesday's infrastructure services committee meeting the warnings, based on computer-modelling of climate change, sea-level rise and floods, would be added to the LIMs of homes in areas shown by the modelling to be at risk, if predicted problems were left unchecked.
The warnings would note the maps generated by the modelling were not accurate enough to show the potential risk to individual homes.
The modelling had been carried out as part of work on integrated catchment management plans for much of the city, used to plan council investment in stormwater infrastructure during the next 50 years. It aimed to identify trouble spots within the city's stormwater network, to guide investment in new infrastructure and avoid problems.
Mr Avery this week reiterated the council had a legal obligation to disclose the results to avoid the threat of legal action.
"We don't have a discretion around it, and nor should there be a discretion. Councils have been sued in the past for having information which they didn't disclose."
Maps showing at-risk areas would also be made public at the same time warnings were added to LIMs, which was expected to be within "the next day or two", he said.
It was possible most homes would receive one of the warnings, by being in an area affected by one or other of the 14 scenarios modelled, he said.
However, the council was trying to be careful about the exact wording to avoid any "fear and angst", he said.
"There's nothing that's changed in terms of the underlying system. We've got a bit more information and the plans are going to be available for people to look at," he said.
Insurance Council of New Zealand chief executive Chris Ryan said it would be up to individual insurers to decide how they responded to the LIM warnings, but homeowners were required to disclose anything that could affect future claims.
"Where risk is general to the area, this will be more problematic for homeowners to assess, though," he said.
Mrs Nidd said many sale contracts were now conditional on a LIM report, and real estate agents and lawyers would be left to explain the flooding warnings to potential buyers.