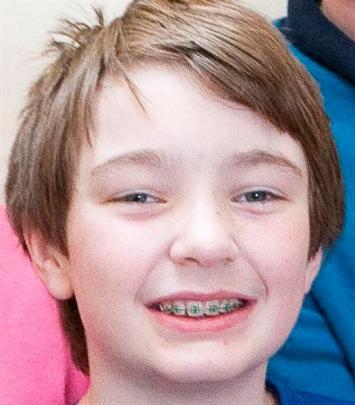 Scottish bard Robbie Burns may have died more than 200 years ago, but his tongue lives on in Dunedin.
The 2013 Robert Burns Poetry Competition drew a record number of entries from poets aged 7 to 70. The winners were announced yesterday.
The unpublished poet prize was won by Jane Kerr, with Hearts Entwined, and the published poet section by Debbie Williams for her poem Scrap o' truth, for a' that ... Life of Robert Burns.
The young poet contest was won by 15-year-old Joseph Corbett, of Waikouaiti, with The Fower Pups of the Clan Thistle. The judges were 2013 University of Otago Robert Burns Fellow David Howard and Dunedin librarian Paul Veart.
''What I liked about the winning poems was their capacity to bring joy into the world through words,'' Mr Howard said yesterday.
''Burns also had that capacity in spades; or pints.''
The winning poems will be published in the Otago Daily Times on January 24 and the poets presented with Dunedin Burns Club medals when the bard's 254th birthday is marked on January 25 at the Dunedin City Library.
The celebration includes the reading of the winning poems from 12.30pm to 1.30pm on the library ground floor. Mr Howard will also talk about his plans for the year as Robert Burns Fellow. Entry is free.
Results were. -Published poet (Stan Kirkpatrick Medal): Scrap o' truth, for a' that ... Life of Robert Burns, by Debbie Williams, of Dunedin, 1; Kirkoswald (Cumbria), by David Pell Goodwin, of Dunedin, 2; Spelling, by Sandra Sarala, of Dunedin, 3.
Unpublished poet (Allan Millar medal and trophy): Hearts Entwined, by Jane Kerr, of Dunedin, 1; Graceland, by John Kelk, of Invercargill, 2; In Praise of Porridge, by Nicola Thorstensen, of Dunedin, 3.
Young poet (Stan Forbes medal): The Fower Pups of the Clan Thistle, by Joseph Corbett (15), of Waikouaiti, 1; My Question, by Jenna McNaughton (12), of Dunedin, 2; Who tells the Story Best?, by Magdalena Auer (7), of Dunedin, 3.