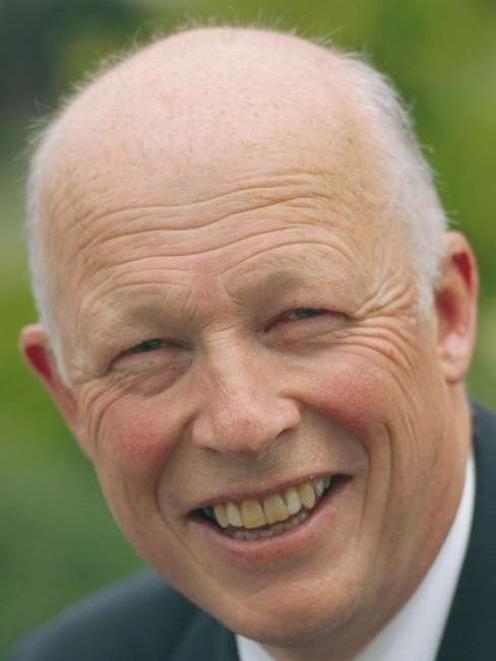 A decision by the Government to shift funding from polytechnics to the private sector has left Otago Polytechnic more than $500,000 out of pocket and could force it to cut courses beyond next year.
The cuts come after the Government made the decision to put $38 million out of $115 million of its level 1 and 2 student achievement funding up for tender - resulting in money shifting from polytechnics to the private sector.
Otago Polytechnic was among those affected by the change with its director of communications Mike Waddell saying it had lost about $514,000 in funding - which equated to about 60 full-time students - for next year.
Despite losing this funding, the polytechnic had made the decision to continue to offer the courses next year. Course closures and job losses were possible in 2014.
"In other words, we will subsidise these programmes for 2013 only. We will not be in a position to continue to do this beyond 2013," he said.
The polytechnic was concerned about the impact the funding cut would have on the Dunedin community.
"At a time when youth unemployment is already at very high levels and there is a need for skills training, in particular with the rebuild of Christchurch, funding cuts seem at odds with the educational needs of the community," he said.
Tertiary Education Minister Steven Joyce said Otago Polytechnic should not be complaining given its overall funding for next year had increased from $32.5 million to $32.75 million. This included increased Youth Guarantee funding, which was for 16 and 17-year-old level 1 and 2 students.
"I think people will look at them and say they are being a little bit tough," he said.
Level 1 and 2 courses across the polytechnic sector had been poor compared with other courses and the decision to tender out funding was made in order to improve quality.
"It will encourage innovation and get better results for level 1 and 2 students and that's ultimately what it is all about."
The comments come as the Tertiary Education Union (TEU) is to hold protests and meetings about the cuts around the country today - including a lunchtime event at Otago Polytechnic.