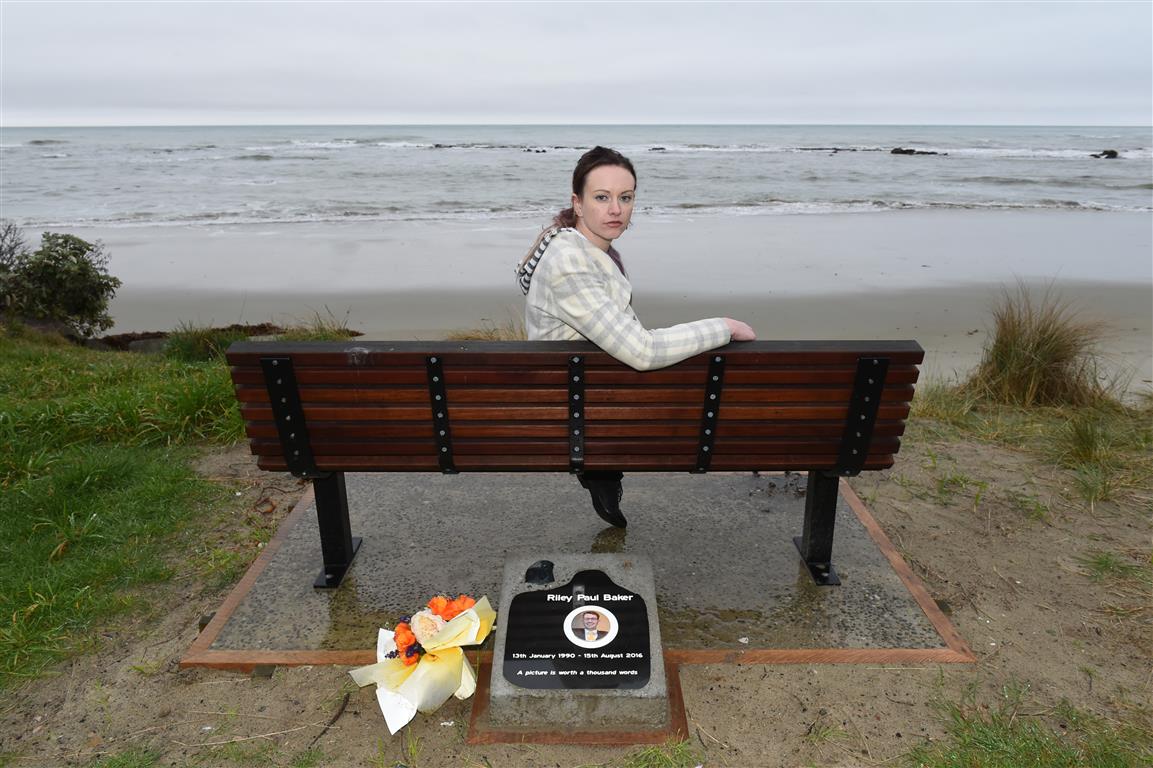 The seat and plaque memorial to Dunedin photographer Riley Baker will stay above Katiki beach near Shag Point.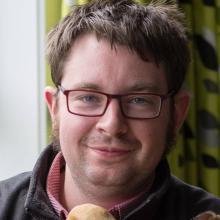 It was good news  for the family and friends of Mr Baker, Waitaki District Mayor Gary Kircher said today.
The mayor said he had been advised in a message from NZ Transport Agency (NZTA) spokesman Graeme Rice that the plaque and seat could stay.
Siting of similar memorials would be discouraged in the future, Mr Rice said.
The seat and memorial were ''quite hard to get to'' from State Highway 1, with a drive along a track below the highway, the mayor said.
The seat and memorial could not be seen from the highway.
This follows an earlier email from infrastructure company Downer which manages the reserve land on behalf of the NZTA that the memorial should be removed.
Downer had originally said that there had been several complaints about the memorial but there had only been one complaint.
An online petition seeking to have the memorial kept on its site above the beach has attracted more than 760 signatures. 
Mr Baker's sister Sarah Baker said she heard the news from Mr Kircher last night.
"I haven't heard from NZTA myself, but they do want a meeting next Monday face to face."
The  news the memorial could stay was a "huge relief".
"It's awesome to hear."
Mr Kircher said the memorial would be able to stay, but he expected it to be the last memorial of its kind allowed.
He supported the decision to allow the memorial to stay.
"I think it's really good common sense from NZTA. They've made the right decision."
Mr Baker (26) died after Chinese tourist Limin Ma crossed the centre line on State Highway 1  and smashed into Mr Baker's oncoming motorcycle on August 13, 2016.
The memorial was unveiled  on January 13 — Mr Baker's birthday.
 - Bill Campbell/additional reporting Shannon Gillies