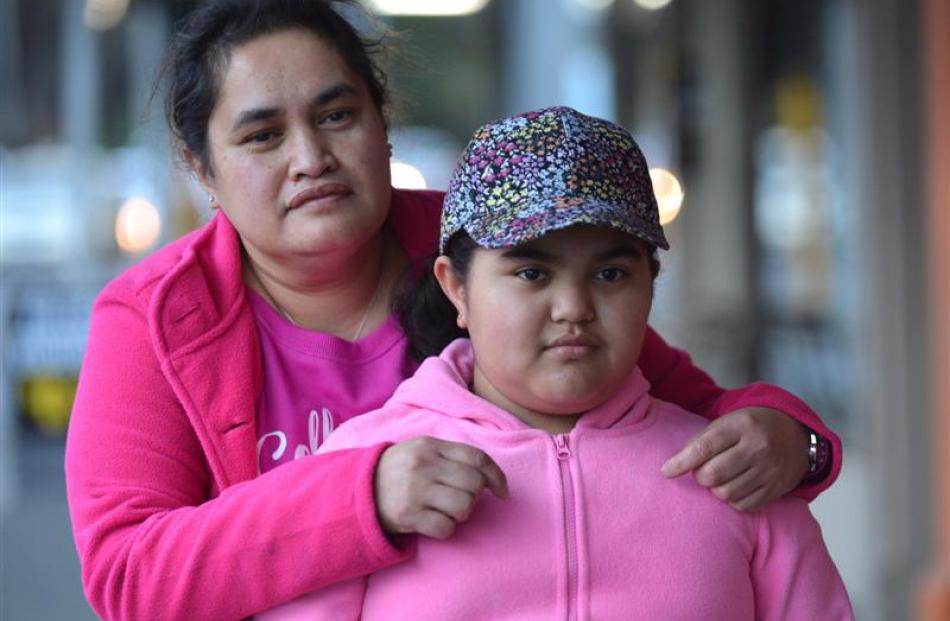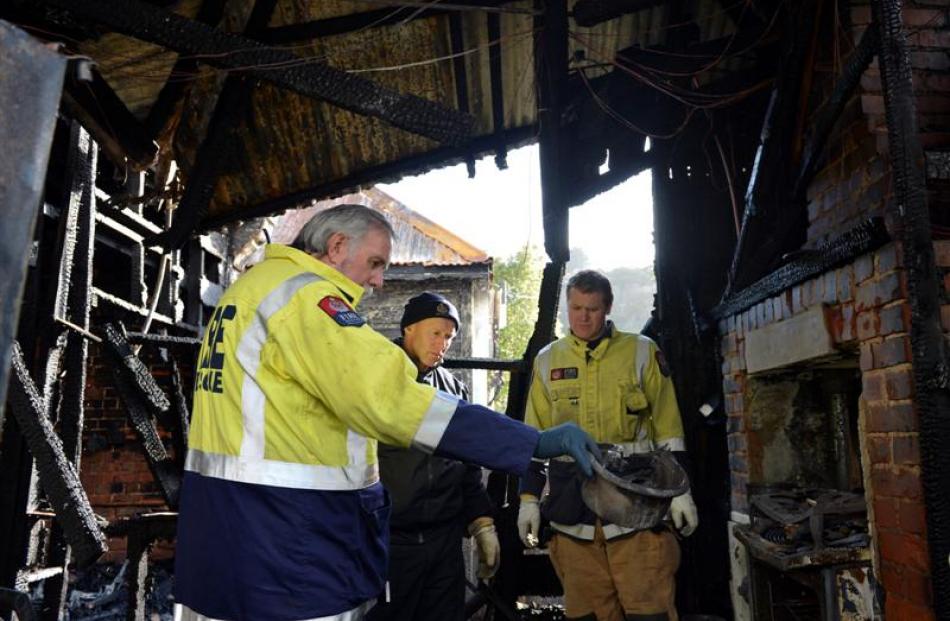 The charred remains of her Dunedin family home remind Tere Singh how lucky she is.
Mrs Singh's house - which she owns with her husband Sahib - is gone, but it can be rebuilt, she says.
''When we were standing there watching the house burn it was hard - it was scary,'' she told the Otago Daily Times yesterday.
''But I look over at my daughter and there's nothing as scary as losing my daughter and family.''
Mrs Singh was asleep in her Chambers St house - as was her 9-year-old daughter Aarti, brother-in-law and sister-in-law and their children - when fire woke the family's dog, Scooby, just before midnight on Thursday.
''I heard my nephew screaming and he opened my door which made me get out of bed and then I felt the heat,'' she said.
''I didn't know what was going on. As I left my room all I could smell was smoke.''
It was Scooby's barking which woke her nephew, she said.
''It was thanks to our dog - man, and woman's, best friend.
''I will have to buy him a big dog biscuit now.''
Although the family had lost its possessions, ''I haven't lost everything'', Mrs Singh said.
''I still have my daughter and family. Everything else can be bought.''
Mr Singh was at work at the time and had not noticed the fire engines going past the family's North Rd restaurant.
Fire safety officer Mike Cahill, of Invercargill, said the family was ''very lucky ... very, very lucky''.
''If it wasn't for the dog barking then they may not have got out.''
With no working smoke alarms - as they had been removed for home repairs - the barking of the dog alerted them to the fire.
Neighbour Joe Va'atu'itu'i woke to the sound of the family yelling and ''I thought it was a domestic''.
Instead he saw the shell-shocked family staring at ''the massive blaze''.
He rushed back into this student flat and told his flatmate to ring 111 and within minutes firefighters arrived.
Another flatmate went outside to hose a bush and the side of their property - ''so our place wouldn't catch fire'', he said.
One of the windows in their property smashed as a result of the fire, while another neighbour's property suffered damage to an external wall.
Six appliances and the command unit from Dunedin attended, and one person was taken to Dunedin Hospital for treatment for minor smoke inhalation.
The family salvaged what they could from the charred remains of the home yesterday.
Mr Cahill said the cause of the fire had yet to be determined.
Mrs Singh said the family intended to rebuild their house.