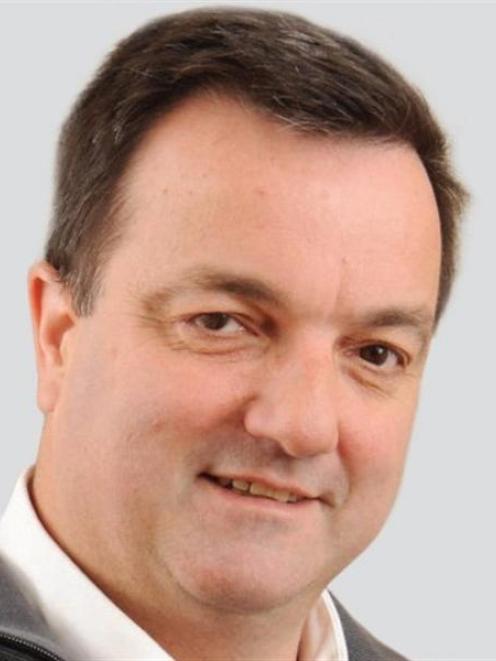 Sixty short-term jobs are expected when Silverstream reopens next month for processing bobby calves.
However, the New Zealand Meat Workers' Union said the short-term work would provide little comfort to those left out of work when Silver Fern Farms chose not to open the Mosgiel processing plant for the lamb cut season late last year.
Following the decision not to open, about 70 of the 160 to 180 meatworkers employed at the plant took up an offer of work at Silver Fern Farms' Finegand works near Balclutha, leaving the rest facing an uncertain future. Silver Fern Farms chief executive Keith Cooper confirmed yesterday it was planning to reopen the Mosgiel meatworks early next month.
''We have 60 roles for the four- to six-week bobby season. Recruitment is still in swing and we have no final figures on [numbers of] applicants,'' he said.
Silverstream workers who were ''available and who meet the criteria for the type of work involved'' would be the first selected for the bobby calf processing work.
The meatworks reopening comes as a dispute between Silver Fern Farms and the meat workers' union over redundancies continues.
''We have made it clear that if existing staff are unable to take up the work on calves, they will in no way jeopardise their employment status or seniority,'' Mr Cooper said.
NZMW Otago Southland branch president Daryl Carran said it was important to put the new work into perspective. When surplus bobby calves were processed at the plant two years ago it only took 11 days.
''It's a very, very short period of time and then followed by further unemployment.''
The union was still pursuing redundancies for workers who did not receive them when the plant failed to open late last year, and was taking its fight to court.
''We don't accept that they can ... park workers and their families up for a year without [letting them know] where they stand.''
Mr Cooper could not comment on the chances of Silverstream reopening for good or whether bobby calves would be processed there in future.
''These are decisions which are based on supply and market demands which can vary season to season. We are waiting on forecasts for next season prior to making decisions around the plant's role for next season.''