Police have issued an appeal for sightings of a pair on the run.
Carl Alan Bell (40) is wanted on a prison recall warrant, while Renee Anne Liversey (20) is wanted on several warrants for failing to appear in court.
The pair are believed to be in the Otago-Southland area, and may be using a grey 1991 Nissan Primera, registration ZB6755.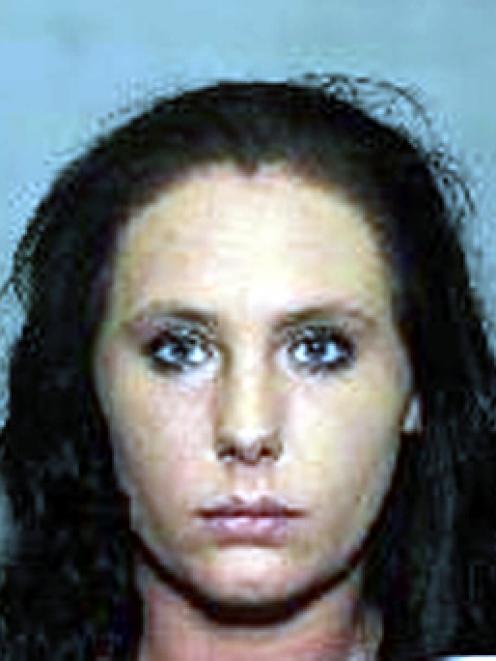 Anyone with information is urged to contact their nearest police station, or via the anonymous Crimestoppers line on 0800 555 111.