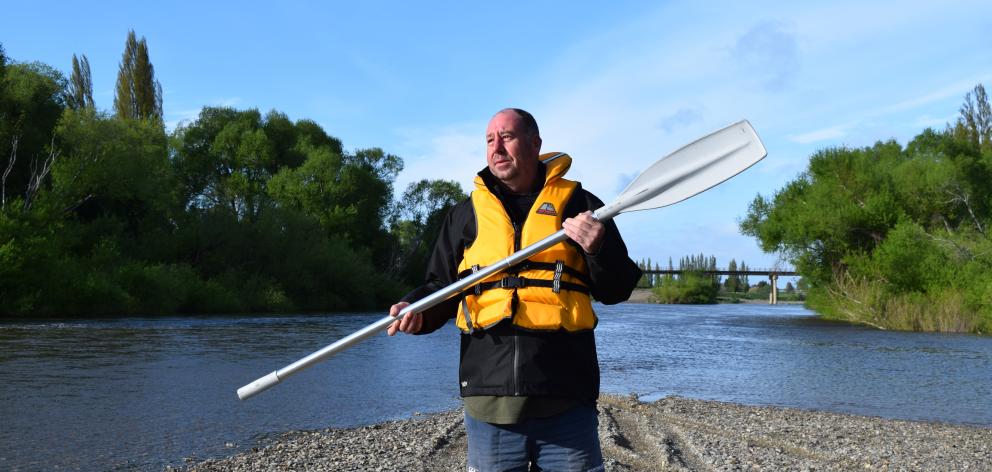 Locals are ready to have "a hoot'' at the annual Outram raft race today.
Race organiser Carl Gardner, of Outram, said a fleet of home-made rafts would float down the Taieri River, leaving Outram Glen at 11am.
"It's gonna be a hoot going down the river.''
The race would celebrate its 10th anniversary.
For the first time, the race entry money would be given to an organisation rather than the event winner.
The entry cost of $50 per team would be given to the Outram Volunteer Fire Brigade to help buy the firefighters a van.
A van which the brigade had used to attend emergencies had broken down and needed to be replaced, he said.
The brigade would enter a team and had floated the idea of holding a sausage sizzle at the destination, which would take teams about an hour to reach.
The objective of the race was to provide "a fun day out'' for the Outram community.
The race rules dictated every participant must wear a life jacket. Each raft entered must include an oar and be river-worthy.
Vessels such as air beds and tyre tubes are prohibited.
Teams could have six or fewer sailors per raft.
Up to a dozen rafts traditionally entered the race.
"It's a busy time of year for contractors, so we take what comes, really.''
The Taieri River was a great body of water to hold a race because it had a slow flow and was shallower than other rivers, making for a fun event.
"It's right at our back door, so it's good for a few laughs and it gets the community together, young and old.''
SHAWN.MCAVINUE @thestar.co.nz