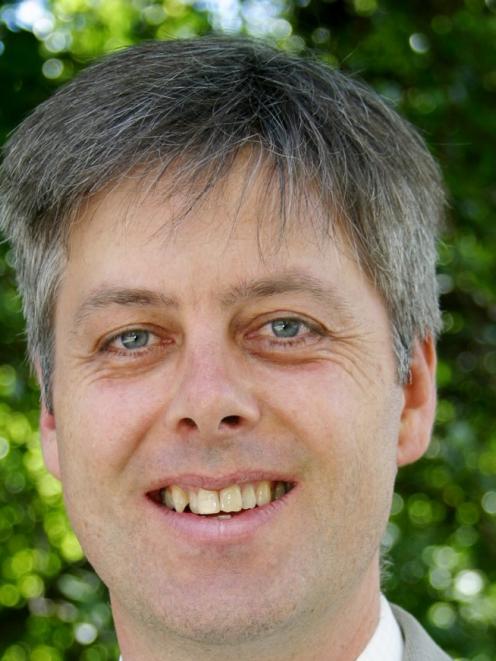 The University of Otago's concern about the Government's decision to remove allowance eligibility for postgraduate students was discussed at a meeting between Minister for Tertiary Education Steven Joyce and vice-chancellor Prof Harlene Hayne this month.
The meeting came after the university expressed concern the change, announced by Mr Joyce in this year's Budget, could cause a drop in the numbers of postgraduate students at the university.
Figures show 564 students - about 20% of the university's New Zealand postgraduate students - would be affected by the change when it takes effect next year.
University of Otago deputy vice-chancellor, research and enterprise, Prof Richard Blaikie said since the meeting, the university had been given information by the minister showing the money postgraduate students could get through their student loan and supplements would be similar to the student allowance.
This gave the university "some reassurance" students would not reconsider taking postgraduate study for financial reasons or be forced to take up part-time work, Prof Blaikie said.
A spokesman for Mr Joyce said the meeting took place in Wellington two weeks ago.
"The minister met with the chancellor and vice-chancellor of Otago ... where they discussed a range of issues including student entitlements for postgraduate students," he said.
The spokesman said Mr Joyce made it clear the change aimed to "refocus student allowances on students' initial years of study, when they most need additional support".
"The changes update student allowances' policy settings to reflect the wide availability of interest-free student loans.
"Taxpayers already subsidise around 70% of the cost of tuition fees and write off more than 40% of all interest-free loans," he said.