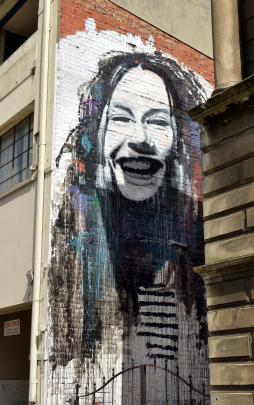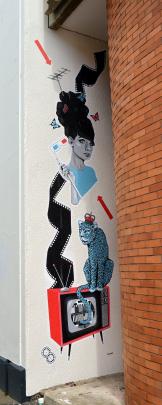 With the Dunedin Street Art Festival all wrapped up and the city left with an array of remarkable artwork, it's time to show it off.
This month's festival attracted a range of local, national and international artists seeking to leave their distinct marks on the city.
Dunedin Street Art representative Dr Glen Hazelton said the artwork received ''overwhelmingly'' positive feedback.
''You see people constantly coming by. People seem to be loving it.''
The next step was to present the pieces to the world and Dunedin Street Art was looking at creating an app to take people around the area.
The app would be designed to take tourists on a guided tour of the locations while providing information about the artists and their work.
''We have done a trial and it takes about 40 minutes [walking] to do a loop around them all.''
-by Alastair Lynne