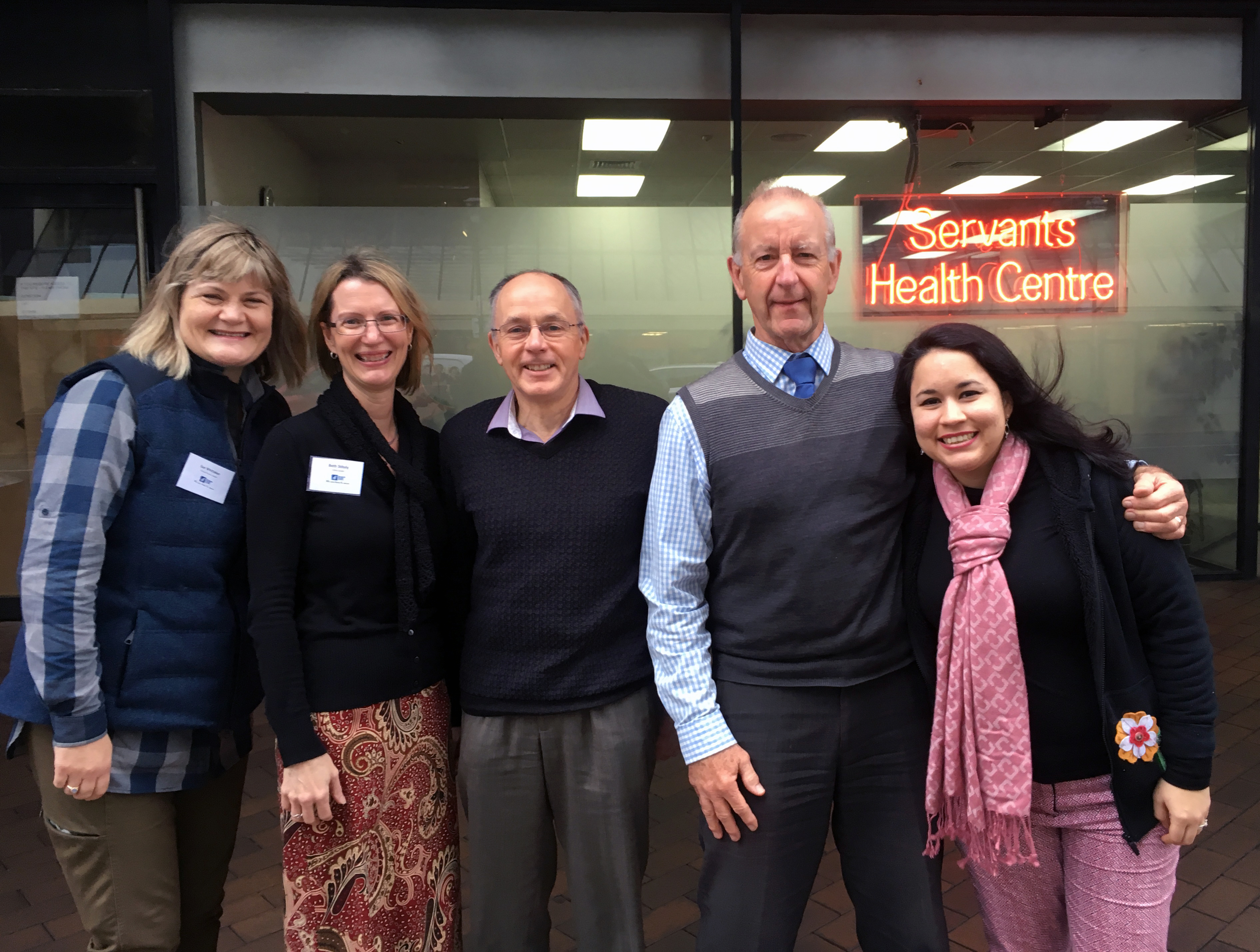 A team of volunteers at a Dunedin health clinic have been recognised for their efforts by being awarded a national honour.
The 2018 Minister of Health Volunteer Awards were held in Wellington on Monday, during National Volunteer Week.
Servants Health Centre clinic leader Beth Stitely, of Dunedin, said the centre was a category finalist and staff were invited to the ceremony at the Grand Hall at Parliament but got stuck in Dunedin.
"We were excited to go but we didn't make it because of fog.''
The team learned it won the health-care provider service team volunteers award in a tweet by Health Minister Dr David Clark.
"It's such a honour for our team of volunteers and it's nice to see their hard work and dedication, commitment and compassion being recognised on a national level - I'm very happy for them,'' Mrs Stitely said.
The non-profit organisation had been providing free health-care services to people on low incomes since 2010, she said.
"We don't want a lack of money to keep anyone from getting basic health-care services.''
At any given time of the year, the centre had about 30 volunteers working, including doctors, nurses, counsellors, support staff and cleaners - "a variety of people coming together, giving what time they can, to make the place run''.
SHAWN.MCAVINUE @thestar.co.nz