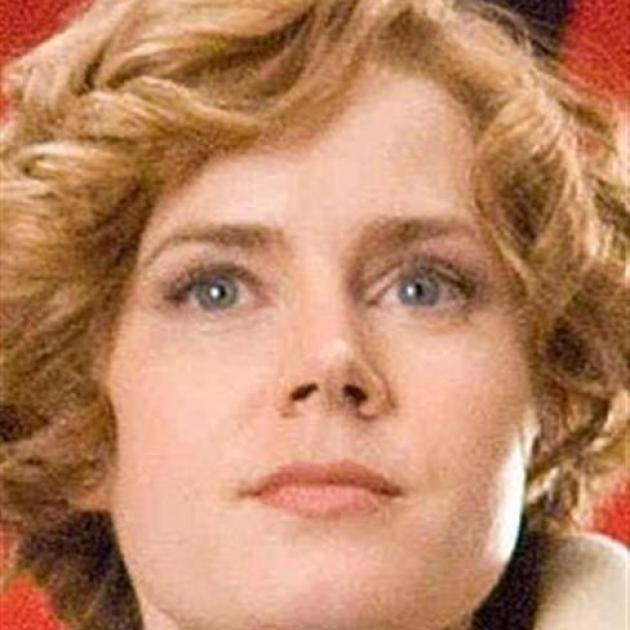 The Government is being urged to reform New Zealand's adoption laws after the Human Rights Review Tribunal ruled that they discriminated against single men, same-sex couples and civil union couples.
Lobby group Adoption Action had sought a declaration from the independent judicial body that 10 aspects of the Adoption Act and the Adult Adoption Information Act were inconsistent with the Bill of Rights.
In a decision released on Monday, the tribunal agreed that seven aspects of these laws were inconsistent with the right to freedom from discrimination.
The Adoption Act, which is 60 years old, prevents civil union or same sex, de facto couples from adopting. It also prevented people under 25 years of age from adopting, and placed limits on single men adopting female children.
The tribunal's ruling was welcomed by the Human Rights Commission, which assisted Adoption Action's claim.
Chief commissioner David Rutherford said adoption laws no longer reflected New Zealand's values and practices.
"We urge Government to make the necessary legislative changes to remove the discriminatory provisions of these laws to ensure that our adoption legislation reflects societal norms and expectations - reform is long overdue."
Unless the ruling is appealed, the Justice Minister Amy Adams must now bring it to the attention of Parliament and explain Government's response to it.
Ms Adams has been asked for comment.
Conservative lobby group Family First rejected calls for reform.
Spokesman Bob McCoskrie said gender and age restrictions were appropriate safeguards, and that single parent and same-sex adoption led to "fatherless and motherless families".
ADOPTION DISCRIMINATION:
The Human Rights Review Tribunal ruled that the following provisions were inconsistent with the Bill of Rights:
• The requirement for sole male applicants to prove "special circumstances" before being permitted to adopt a female child (when there was no such requirement for a single female to prove "special circumstances").
• The ability for the Court to dispense with the consent of birth fathers in some circumstances before a child was adopted (but not birth mothers).
• The inability of civil union partners or same sex de facto couples to adopt.
• The absence of a requirement for unmarried opposite sex or same sex partners of a sole applicant for an adoption order to give consent (even when the couple is living together at the time of the application).
• The ability to dispense with consent of a disabled parent or guardian before his or her child is adopted.
• The prohibition on persons under the age of 25 adopting a child.
• In relation to the Adult Adoption Information Act the prohibition on a person under the age of 20 obtaining a copy of his or her original birth certificate.
(Human Rights Commission)
- by Isaac Davison of the New Zealand Herald