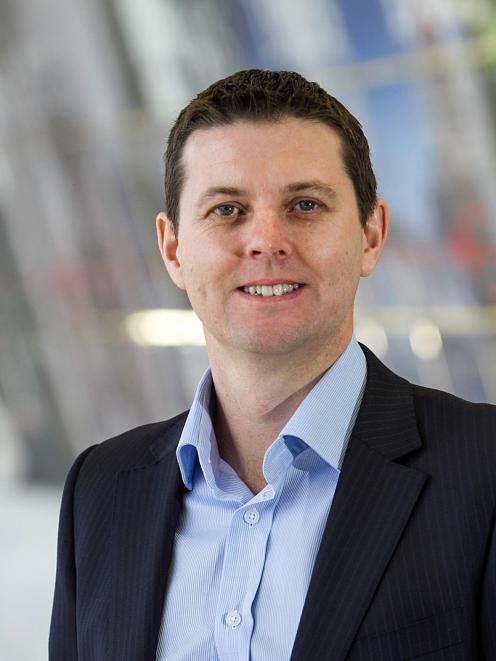 Fish & Game councils need to change if they are to survive, as fishing licence numbers continue to decline and questions are asked about council governance, national council chief executive Martin Taylor says.
Mr Taylor told Otago Fish & Game Council members at their recent meeting in Cromwell the change was vital and councillors needed to embrace it.
"Fish & Game was established 30 years ago - it's very different now and it will be very different in 30 years. We need to understand what we do, why we do it and the need for change."
Fish & Game national chairman Lindsay Lyons, who was also at the Otago meeting, said Mr Taylor had "taken quite a lot of hits" from some people who were resistant to his ideas for change.
But Mr Taylor had taken Fish & Game "by the scruff of the neck" and was looking at its structure to safeguard it for the future, Mr Lyons said.
Mr Taylor had said Fish & Game "has to change, or it won't be here in 15 years," Mr Lyons said.
Otago councillors asked for more detail about any changes proposed, some initially saying it was "the first we've heard about it", but then acknowledging change was needed.
Mr Taylor said Fish & Game national revenue - of about $10million annually - had been flat for about four years, despite the price of an adult fishing licence going up from $60 in 1997 to $130 now. The number of licences had fallen over that time, and revenue had only been maintained by putting licence prices up.
Mr Taylor said "figures like that should be a wake-up call for any organisation", and were not sustainable.
He said it was likely the price of fishing licences would rise further, and research had shown fishermen would accept more increases, but only to a point.
Mr Taylor said Fish & Game was facing various challenges from political issues, such as working with the Conservation (Indigenous Freshwater Fish) Amendment Bill and the New Zealand Biodiversity Strategy, and various internal challenges, such as the quality of its governance, and "appropriateness" of its structure.
Conservation Minister Eugenie Sage and Sir Geoffrey Palmer, who was instrumental in establishing the governance of Fish & Game and still advised the national council, were also questioning the makeup of Fish & Game councils, saying its councillors "did not reflect our society", Mr Taylor said.
Of the 144 councillors nationally, only two are women, including Otago councillor Vicky Whyte, of Roxburgh.
Mr Taylor said Ms Sage's and Sir Geoffrey's observations were "a fair call".
Ms Whyte said she would like to see more women in Fish & Game governance, as well as "out and about" fishing and hunting.
Fish & Game data showed female shooters made up about 2.1% of licence holders.