Hundreds of people took yesterday afternoon off work to sip and dine along Arrowtown's main street for the 11th annual event, coinciding with the first day of New Zealand's Covid-19 traffic light alert system.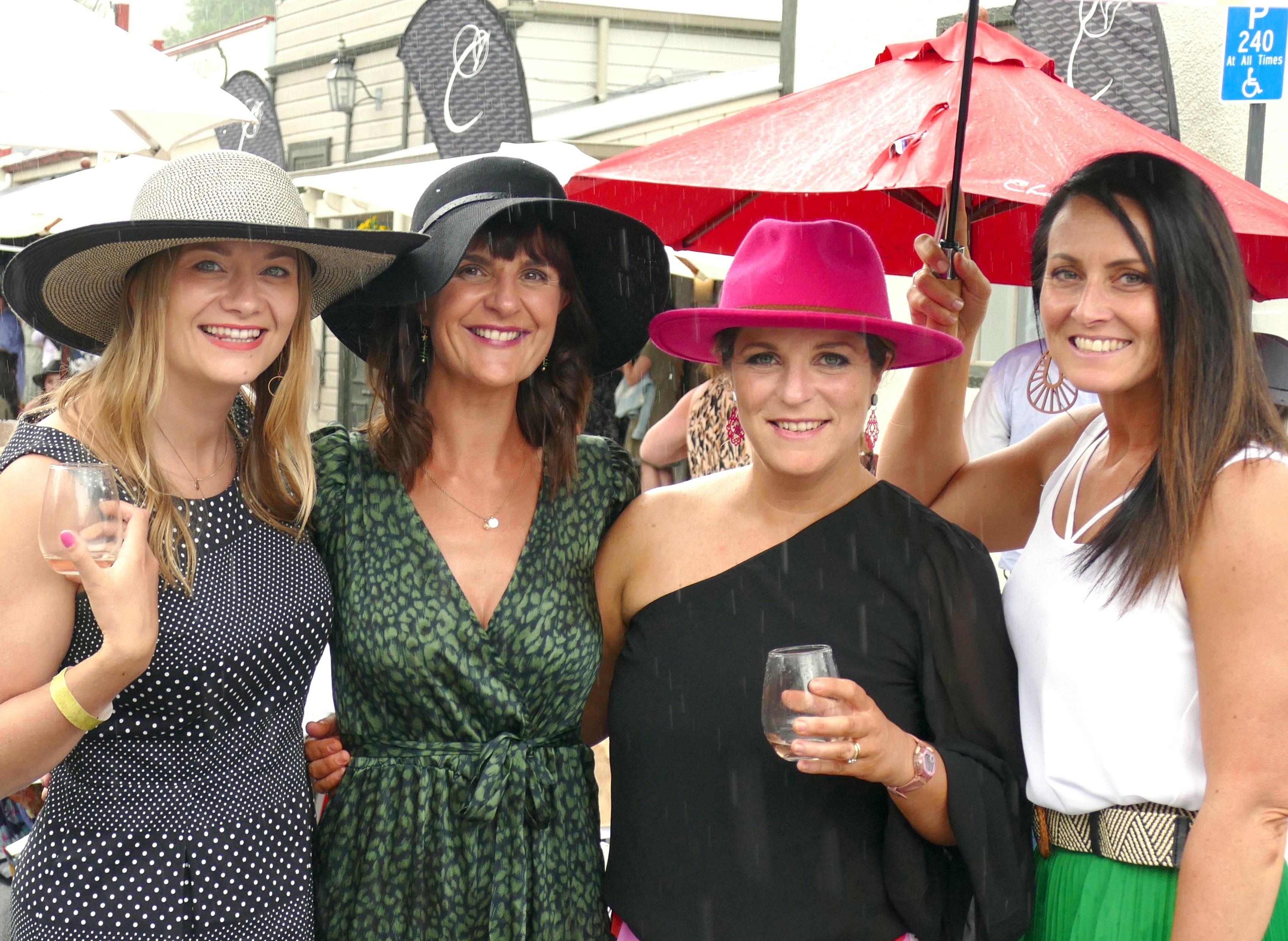 Umbrellas were the order of the day as guests intermittently ducked for cover between courses and downpours.
A charity silent auction, which included alcohol, gift hampers, books and paintings, raised money for the Arrrowtown Volunteer Fire Brigade.