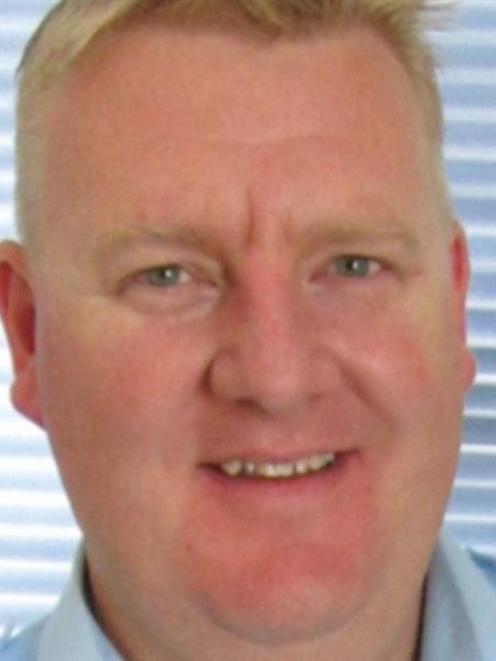 A Queenstown man who adapted his driving to Sunday's wet weather by slowing down may have saved his partner's life, police say.
Sergeant Simon Paget said the 35-year old man was ''taking it easy'', because he knew the roads and was aware the light rain had made them greasy, when he was confronted with another car travelling towards him in his lane at 5.20pm near the Goldfields Mining Centre on State Highway 6, in the Kawarau Gorge.
He was ''able to try and slow down'' and avoid what could have been a much more serious incident.
''He did quite well ... she could have been killed.''
His 24-year old partner was flown to Southland Hospital, Invercargill, with a broken sternum and a broken rib.
Her condition was not known yesterday.
Sgt Paget said the driver of the other car, a 29-year old American, had pulled out on to the highway and continued in the wrong lane.
He has been charged with dangerous driving causing injury.
It was one of three accidents on Sunday afternoon.
At the same time as the Kawarau Gorge incident, there was another on the other side of Cromwell, on State Highway 8B.
A car driven by a 43-year old Wanaka man crossed the centre line and collided with an oncoming car.
The man was taken to Dunstan Hospital for observation. The driver of the other car was uninjured.
Police investigations are continuing and it was believed a medical condition could have played a part in the incident, Sgt Paget said.
Earlier, about 4pm, a 34-year old Queenstown man lost control of his vehicle on State Highway 6 in the Kawarau Gorge.
He crossed the centre line, spun out and ended up down a bank.
He was taken to the Cromwell Medical Centre with whiplash. Sgt Paget said speed was thought to have been a factor.
He will appear in the Alexandra District Court charged with dangerous driving.
''These crashes occurred after rain on the back of an extended dry period in the area. As a consequence of the rain, the roads were very slippery with accumulated road grime.
''Of real concern is the fact that all of these crashes involved drivers crossing the centre line into the path of oncoming traffic. We are very fortunate in that no-one was killed in these collisions,'' Sgt Paget said.
The crash near the Goldfields Mining Centre was the second in as many weeks for Cromwell police involving tourists crossing the centre line.
On Sunday afternoon, police received two separate reports of other drivers crossing the centre line and driving erratically.
Sgt Paget said both drivers were located by police and issued with $150 fines and observed for a short period of time.
If they been unable to correct their driving behaviour in that time, they would have been forbidden to drive.
''That is why police are urging people to report bad driving behaviour via 111 or *555, ''so we can try to intercept them before a crash happens''.