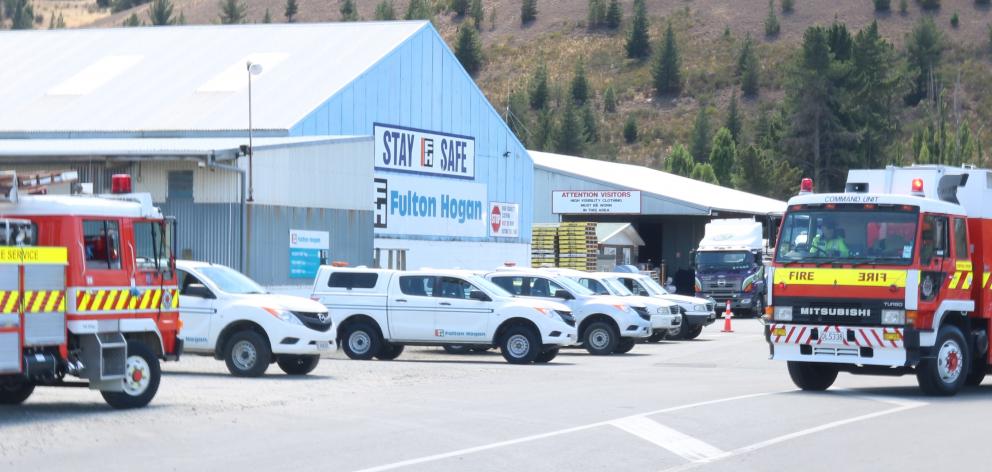 Firefighters were called to deal with a chemical spill at a transport company in Alexandra earlier today.
Fire and Emergency New Zealand southern communications shift manager Tim Reynolds said crews were called to the property on Dunstan Rd about 11.30am.
The chemical was contained at ATL Transport, which leases the site from Fulton Hogan, and crews were assisting with decontaminations.
There was no report of injuries or need for evacuations.
Firefighters were still at the scene at 1pm.
Two fire engines from Alexandra, one from Clyde and a support vehicle from Alexandra attended the scene.