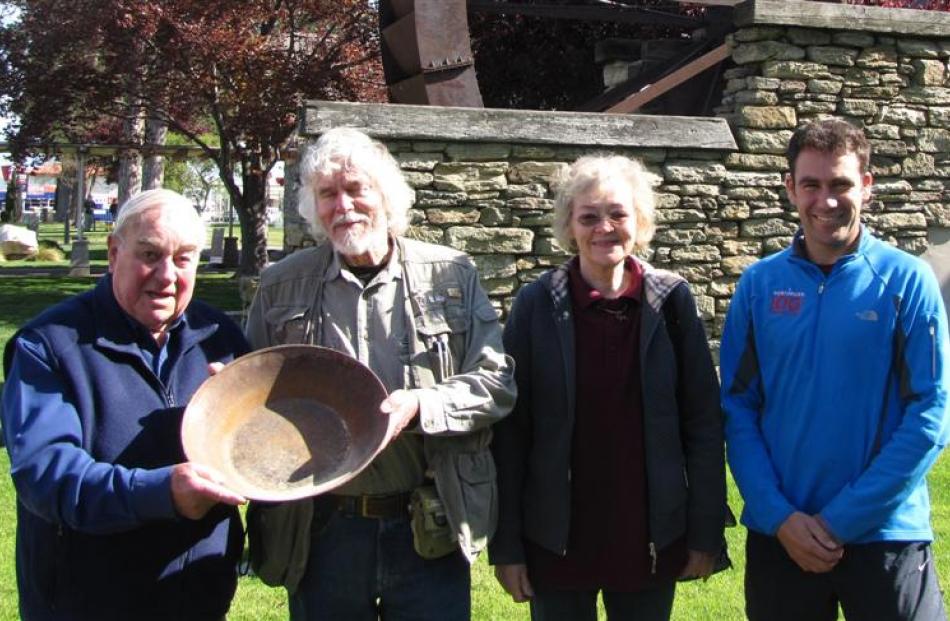 A golden partnership is on the cards for Central Otago and Lapland, Finland after a visit from Kauko Launonen and Inkeri Syrjanen, founders of the Tankavaara International Gold Prospectors Museum in Lapland.
Ms Syrjanen said their museum had a small New Zealand exhibition but they wanted to make it better with co-operation from, and a potential exchange programme with, Alexandra's Central Stories Museum.
The couple were so impressed with what they saw at Central Stories they want to incorporate some of the ideas in their museum.
One of the aspects they particularly liked was the squeaky floorboards which are meant to mimic the sound of the floor of a gold dredge.
"You can hear the voice of the dredge," Mr Launonen said.
President of the museum board Malcolm Macpherson said Finland had the "same sort of [gold] history but on a completely different side of the world".
"It's so different but there's so much we share," he said.
The visit was a "good opportunity to develop a co-operative relationship and maybe develop an exchange programme ... it will add value to both collections".
Mr Launonen and Ms Syrjanen have also been heavily involved with the world gold panning championships and say it is good timing they are here for the New Zealand Gold Panning Championships to be held in Cromwell tomorrow.
Terry Davis, secretary of the Otago Goldfields Heritage Trust, which is organising the championships, said there were about 40 entries so far.
More people were expected to turn up on the day.
"Last year a 14-year-old girl won it. The year before it was a man in his 70s. It is a completely level playing field, something that not many sports can boast." He said the winner would be the one to find all the gold flakes in their bucket in the fastest time and would receive $1000 to go towards air fares to travel to the Australian Gold Panning Championships next year.
There are several championship categories, including the open, men's, women's and veteran.
There will also be "have a go" event for people who have never tried panning for gold.