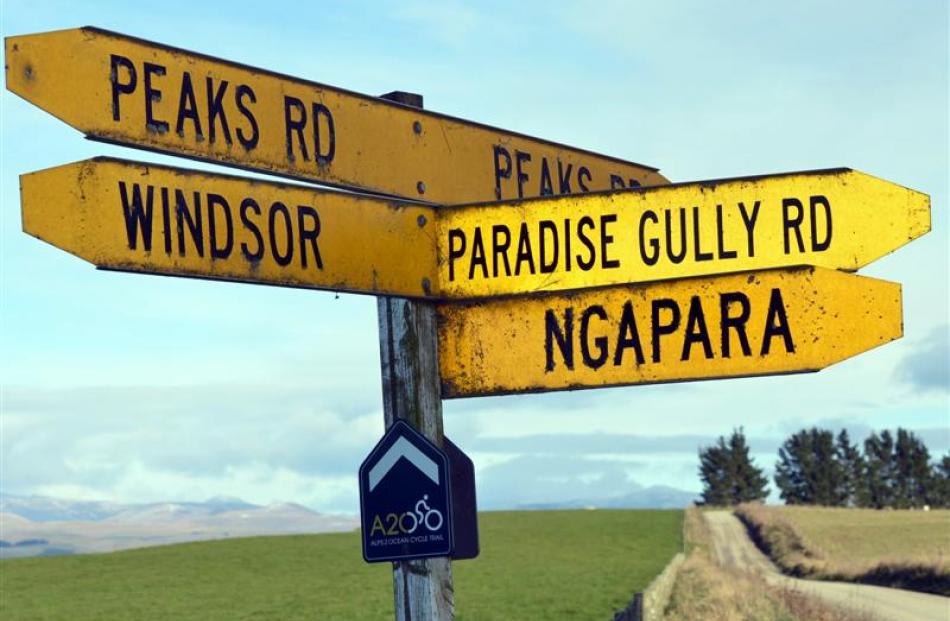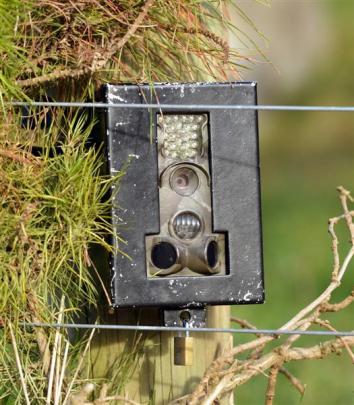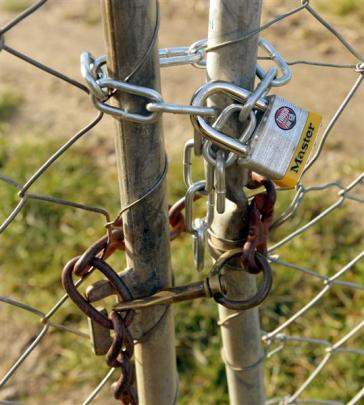 In the normally quiet and friendly community of Ngapara, gates are padlocked and some residents are unable to sleep after mass killings of sheep in the area, Rebecca Ryan reports.
The quiet and friendly community of Ngapara has been shaken.
Neighbours are watching out for neighbours, new chains and locks have been placed on gates and security cameras on fence posts, some residents are unable to sleep at night and farmers are requiring help to carry out basic farm work - all fearful after a mass killing of more than 215 sheep on two different properties in the area, two weekends in a row.
They are all hopeful the culprit, or culprits, do not return this weekend.
Police believe the killings may be linked and a firearm was used in both.
Residents described Ngapara as a friendly, tight-knit community and none had a bad word to say about either the Stackhouse or Dodd families whose sheep had been killed.
As long as the culprit and their motive remained a mystery, the community remained on edge.
All farmers approached by the Otago Daily Times for comment did not want to be named, out of fear they would also be targeted.
''No suspicions, we've just got no idea - that's the scary part, we've got no idea,'' one farmer said.
''I think everybody feels the same, no-one's sleeping at night, we're all on edge.
''It's like 'who's next?'.''
The ''senseless'' attack, killing sheep and leaving some badly injured, could only be described as evil and had left everyone in the area worried about what else the attacker(s) could be capable of.
Many are moving stock to different, less accessible areas of their farms, or closer to homes, despite the inconvenience.
A police presence was requested at a rugby practice at the Ngapara grounds, as concerns were aired about safety by young players.
Not many farmers will be seen without dogs by their side.
Five Forks School principal Cate Bole said children were ''clearly distressed'' and teaching staff had been working through it with them in a ''safe and friendly way''.
What makes the culprit tick? Why would they attack on such a large scale, but take none of the kill for meat? Will they strike again? All these questions on farmers' minds remain unanswered.
Federated Farmers North Otago vice-president Lyndon Strang said while farmers understood the incidents were under investigation, they found it hard to take a step back and allow police to do their job.
''Farmers naturally want to do things to help,'' he said.
''We want to assure people, going into the weekend, that [police] are on top of it.''
The best they could do in the circumstances was look out for each other, check on stock regularly and report any suspicious behaviour to police, Mr Strang said.
He said the longer the culprit or culprits remained at large, the more suspicion was raised.
''You get all sorts of ideas,'' Mr Strang said.
''[But] it just doesn't make sense.''
He said more than $7000 had been raised through donations for the Stackhouse family, with a further $13,000 to $15,000 expected to come from Monday's stock sale.
Last week, the Otago Daily Times reported on a 40-year trail of unsolved crimes in the Ngapara area, many occurring during a full moon.
Old-timers have a firm opinion about the identity of the perpetrator of the ongoing crimes, the most recent in May, but there has never been enough proof to lay charges.
They and police do not believe these crimes of sabotage are linked to the mass killing of sheep, which is something new, on a much larger scale and very unwelcome.
Anyone with information can contact Detective Warren Duncan, of Oamaru, confidentially on (03) 433-1416.
---
Pupils raise $1500 for Stackhouses
Columba College pupils held a mufti day on Tuesday to raise money for the Stackhouse family who found about 200 of their sheep shot last month.
Family member Emma Stackhouse is a year 12 boarder at Columba College, so senior pupils decided to hold a mufti day to support her family and that raised $1500.
A special fundraising stock sale is being held on Monday after the weekly Waiareka sale and it has attracted support from as far afield as South Otago.
Farmers are asked to deliver stock to the saleyards on the morning of the sale.
---