An Oamaru judge took a lenient approach yesterday towards a man who drove while disqualified to attend a crash scene.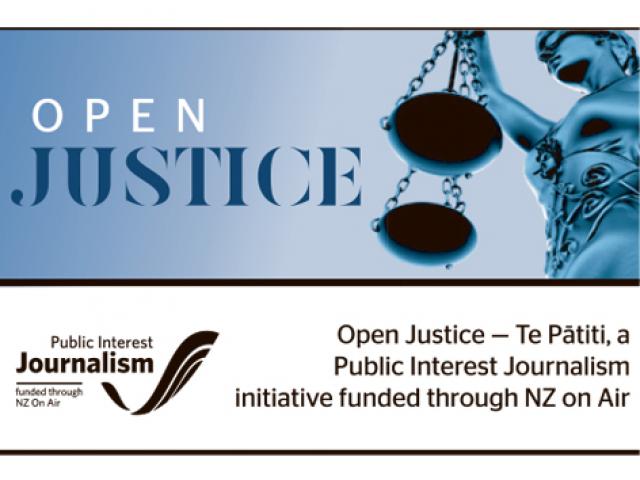 Rodney Ian Telke (43) had every intention of abiding by his court order not to drive after driving drunk in October last year.
However, counsel Ngaire Alexander told the Oamaru District Court Telke could not bear to "listen to the emergency services whizzing past his house" on the night of November 4, knowing his son was involved in the accident they were attending.
"He felt the emotional need to go and visit him," she said.
"If his son hadn't have got in the car accident, he wouldn't have got behind the wheel."
Police prosecutor John Somerfield confirmed Telke's son had been in an accident.
In sentencing Telke for the charge of aggravated disqualified driving, Judge Joanna Maze had to consider whether there was a sufficiently special reason for him to drive to not disqualify him further.
His sentence for the drink-driving incident had happened just two weeks before he drove, so "it ought to be fresh in your mind", she said.
However, she acknowledged he "drove when [he] had not intended to do so as an impulsive reaction to being informed about an accident involving [his] son".
"I can understand that your thinking was impaired, largely because of your pre-existing anxiety and arising then from the sudden news".
Finding Telke had no other way to satisfy his anxiety than attend the crash that night to see if he could help, Judge Maze accepted there were special reasons for the offending.
He was sentenced to six months' community detention, with weekend curfews, and was not disqualified.