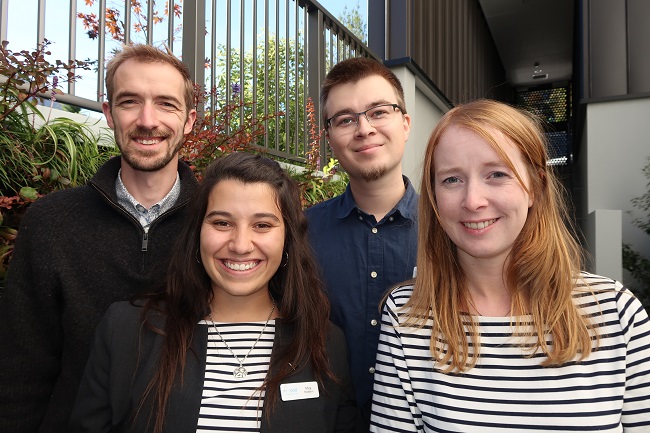 A new Queenstown hotel is setting a benchmark for pay rates in the industry.
Mi-pad is paying all 16 of its staff at least the 'living wage', which is $20.55 an hour.
That contrasts with the new minimum wage of $17.70 an hour, which the government will bump up to $20 by 2021.
The higher rate, implemented at the Henry Street hotel in February, is recommended by Living Wage Movement Aotearoa New Zealand as what's required to survive and participate in society.
Mi-pad was claimed to be NZ's first fully 'smart' hotel when it opened its personal app-operated doors nine months ago.
That 'smart' thinking extended to various eco-conscious initiatives.
Manager Joshua Keeble says the 57-room hotel's commitment to responsible tourism also extends to the welfare of its staff.
"We all know that Queenstown's not a cheap place to live so we've made a conscious decision to invest in our team.
"The upside of that is we're able to recruit and retain amazing staff who receive lots of praise from guests for being friendly, efficient and helpful.
"In turn that means they're really happy to work here and they're not having to take on second jobs or work long hours just to make ends meet."
Mi-pad Queenstown is now seeking official accreditation from the Living Wage Movement, and is hoping others in the industry follow suit.