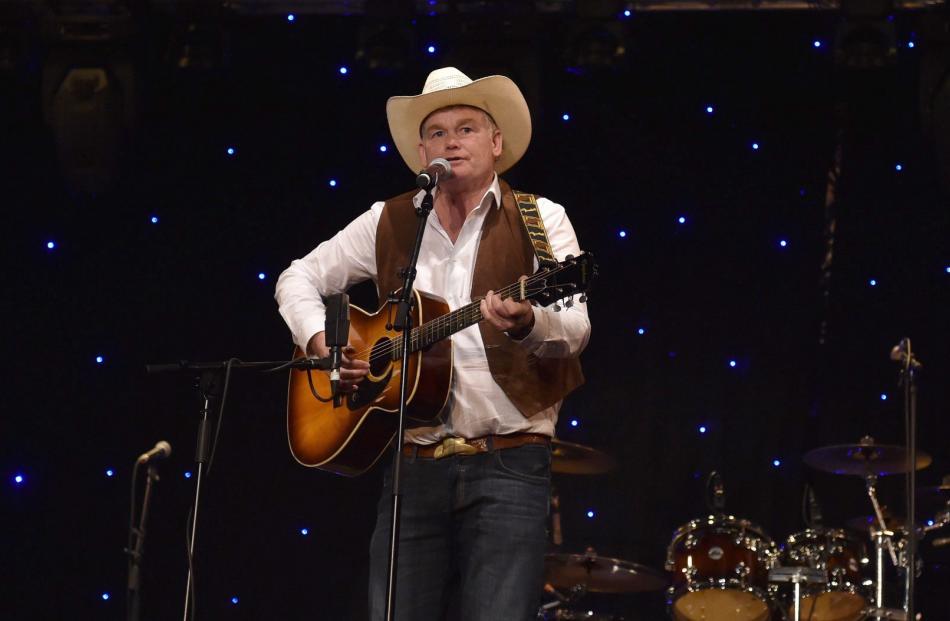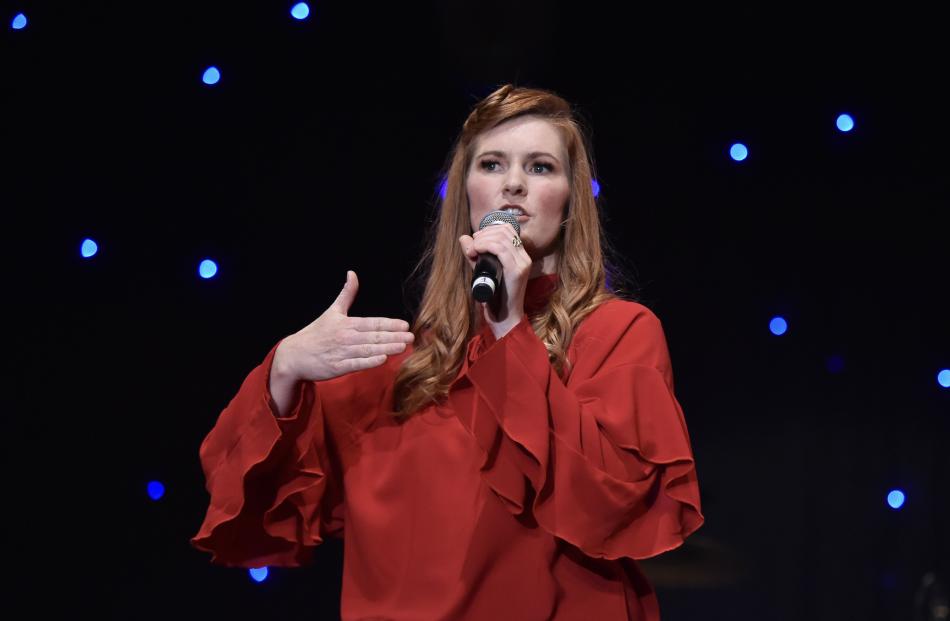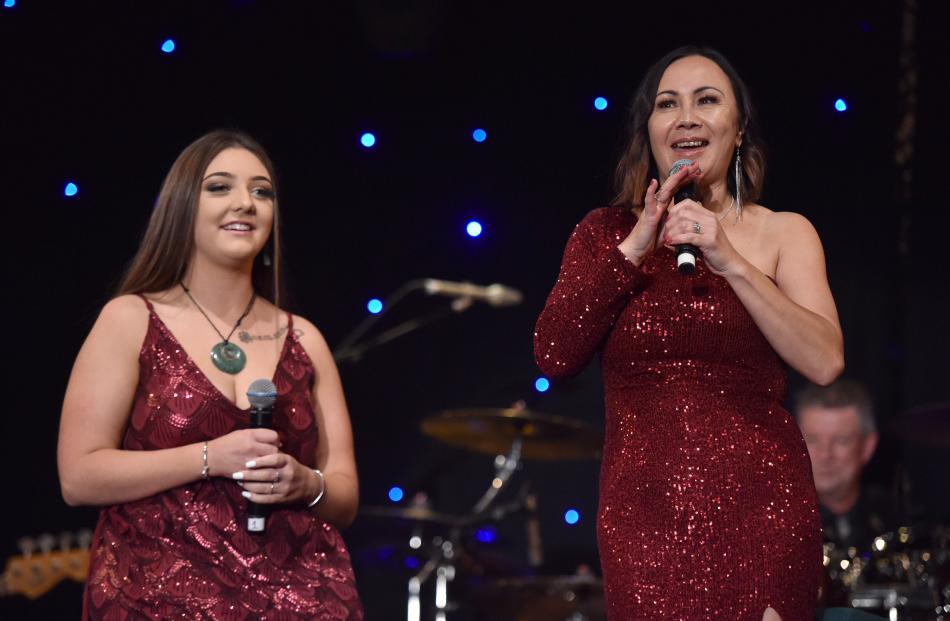 Dunedin musician Melissa Partridge has won the top award at the Gold Guitar Awards in Gore.
Music fans flocked to hear 36 finalists compete in the Mataura Licensing Trust New Zealand Gold Guitar Awards senior finals last night with Partridge coming out on top.
Casey Dixon, also of Dunedin, was runner-up.
Event convener Philip Geary said the Gore event was "one of the best we've ever had."
"It's the quality of the contestants, the judges and I would put it down to audience participation as well."
Overall, 755 musicians entered the competition.
While numbers in the senior and junior categories were around the same as usual, the intermediate section had flourished with 260 hopefuls taking part.
"The intermediates were 70 more than normal...by far the highest we've ever had."
The Gold Guitar intermediate winner, Wakefield's Zac Griffith, and junior winner Sophie Toyne of Whanganui, were chosen on Saturday.
The senior winner's prize included $3,000 cash, a new guitar, recording and video sessions to help launch their career.
"If you were to put a dollar value on it, it's probably worth $12,000 or $13,000."
The event brought Gore's first Tussock Country Music festival to a close.
The nine day festival had worked well with the Gold Guitar Awards, he said.
"It's definitely a positive thing, its bringing more people to the town and more people are becoming aware of Gold Guitars."
People from all over the country took part, he said.
"We had a lot more north island entrants this year than we've ever had."
The annual event was held for the 47th time after taking a year out due to the Covid-19 pandemic, was held.
Musicians and music fans were looking for events closer to home.
"Whether we like it or not, Covid may have helped a little bit."
Tickets sold out on the very morning of the event, he said.
"We've had a full house...It's great."
- By Fiona Ellis