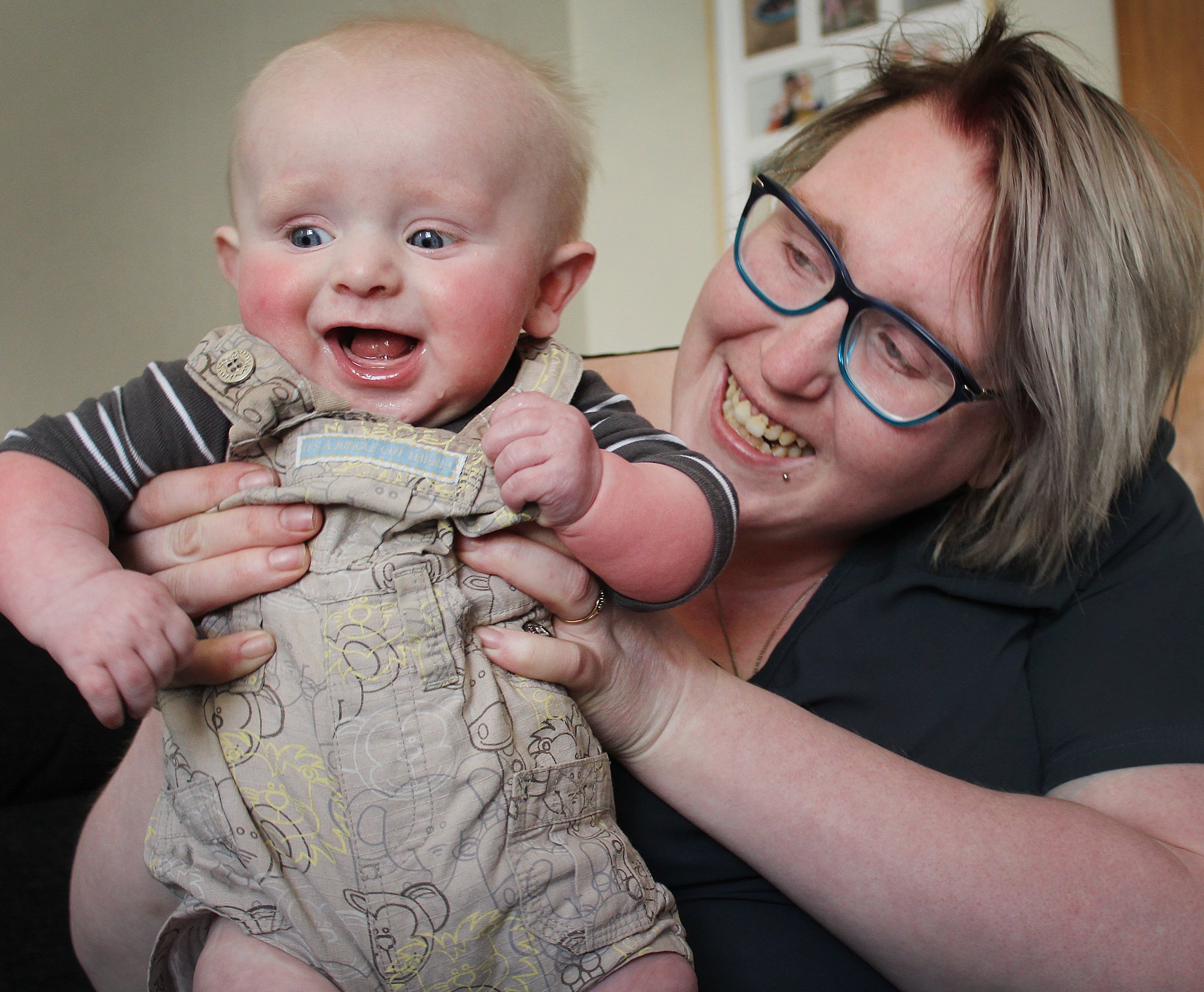 Preparing to give birth alone in the middle of a global pandemic was one of the most terrifying ordeals Emma Whale had ever been through.
Now a mother to healthy son Toby, her story was set to feature alongside dozens of other new mums' stories in Mamas in Lockdown, a book compiled by Dunedin breastfeeding specialist Denise Ives.
Mrs Whale, an Invercargill mother of three was more than six months' pregnant when the Government announced New Zealand would be going into Covid-19 Level 4 lockdown.
"I had a lot of anxiety. All my pregnancies have been quite hard and all my babies were extra small," she said.
Unable to attend in-person doctors appointments due to the restrictions, and stuck at home with two children under 3 years old while her husband had to work was "a really scary time" for her.
"Dylan was an essential worker so it was like, I'm fully pregnant and I have to be a parent.
"The other kids' whole worlds got turned upside down. They couldn't go to school or play at the park."
On top of all that, instead of having physical, face-to-face check-ups, all her obstetrician meetings were done over the phone.
When she did have to attend appointments to have necessary tests, she was not allowed to take a support person.
Not having someone there if she got bad news was "daunting and really hard".
Despite the challenges, thankfully, there were no complications with her pregnancy during the higher alert levels.
However, when she went into labour, Toby had not turned.
For Mrs Whale, two of her biggest fears were giving birth alone or having to have a Caesarean birth — a procedure which would mean she would not be able to do the things family would usually help with after the birth, like lifting things or driving.
"Right at the last minute, my little toad decided to turn ... then my husband rushed in five minutes before he was born."
When Toby came out, it was a relief to say the least.
"All you want is for your baby to come out healthy."
Months later, when she saw a call-out for stories from mothers who gave birth in lockdown, she saw it as an opportunity for her son.
"I wrote my little bit because it'll be really cool for Toby to look back and see he was a lockdown baby."
The launch of Mamas in Lockdown will be held on Thursday evening at the Toitu Otago Settlers Museum in Dunedin.