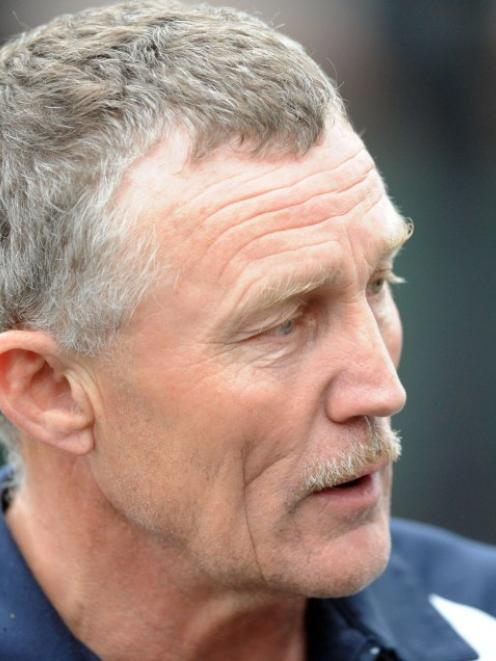 The West Coast mayors have welcomed a proposal to move district planning to the regional council - stopping well short of creating one unitary council.
Even Grey District Mayor Tony Kokshoorn, who at one stage led calls for a unitary council, now supports the far less radical option.
He said he thought it went far enough: "I'm not going to criticise it. It's a good step forward."
"Buller fears amalgamation, but now this is out, they may understand. We need to keep knocking on the door of Buller to bring then closer."
Mr Kokshoorn said shared services were "progress", and the days of operating in "silos" were over.
Tourists and the rest of the country recognised the West Coast as one, not individual districts.
West Coast Regional Council chairman Andrew Robb said it was only Buller that did not support the one district plan proposal.
He was "a little disappointed it's being done by the big stick, but still believe it's best for the region".
That proposal was pretty much what the regional council had been advocating for, he said.
Westland Mayor Bruce Smith described it as a common sense decision.
"I think it's probably the one I would have made."
The mayors had agreed to one district plan in 2014, and now it would happen, Mr Smith said.
West Coast-Tasman MP Damien O'Connor said he thought everyone appreciated that change was needed, but no one had the perfect solution.
"I don't want to colour what residents want before they get their say on the commission's proposal, but Coasters should look at the proposal closely and have their say next year during the consultation process. Only by getting involved will there be a solution that works for locals," Mr O'Connor said.
"I encourage people to put aside traditional parochialism and think about what is good for the whole Coast and all its districts.''