The show simply must go on.
Like everything over the past six months, the national aerobics championships have taken more than a bit of work to arrange thanks to Covid-19 restrictions.
However, they will take place in Dunedin this weekend.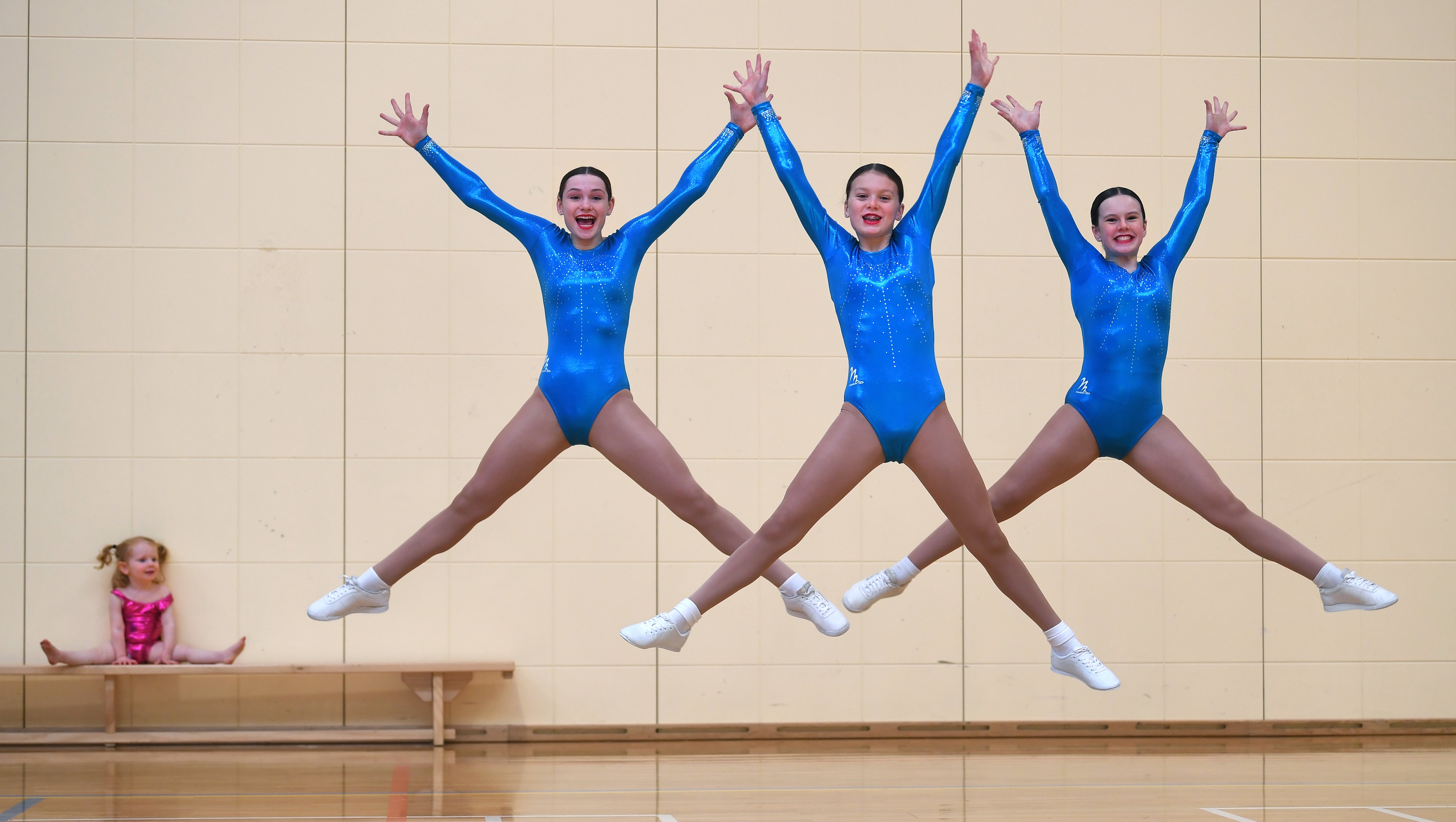 New Zealand Competitive Aerobics Federation president Sean Cresswell said the championships had originally been planned for Christchurch but the venue became unavailable and another could not be found.
The championships then moved to Dunedin, and it was hoped to stage them at the King's High School performing arts centre.
However, the restrictions under Alert Level 2 made it too hard, and things were looking bleak. But in the past couple of weeks, a third venue was found. The championships will take place in the hall at Otago Girls' High School.
Restrictions cannot be avoided. Each session will be ticketed, and there will be four sessions on each of the two days to spread out the programme and allow more people to see the competitors.
Nearly 160 competitors will line up this weekend.
The strength of the sport is in the South. There were more competitors in the Otago-Southland championships last month than this weekend's national championships.
Cresswell said most of the competitors came from the South Island. Many athletes from the North Island could not secure flights to Dunedin.
Cresswell said the popularity of aerobics was increasing as many physical education teachers wanted a sport which required plenty of energy, fitness and movement but was not a contact sport.