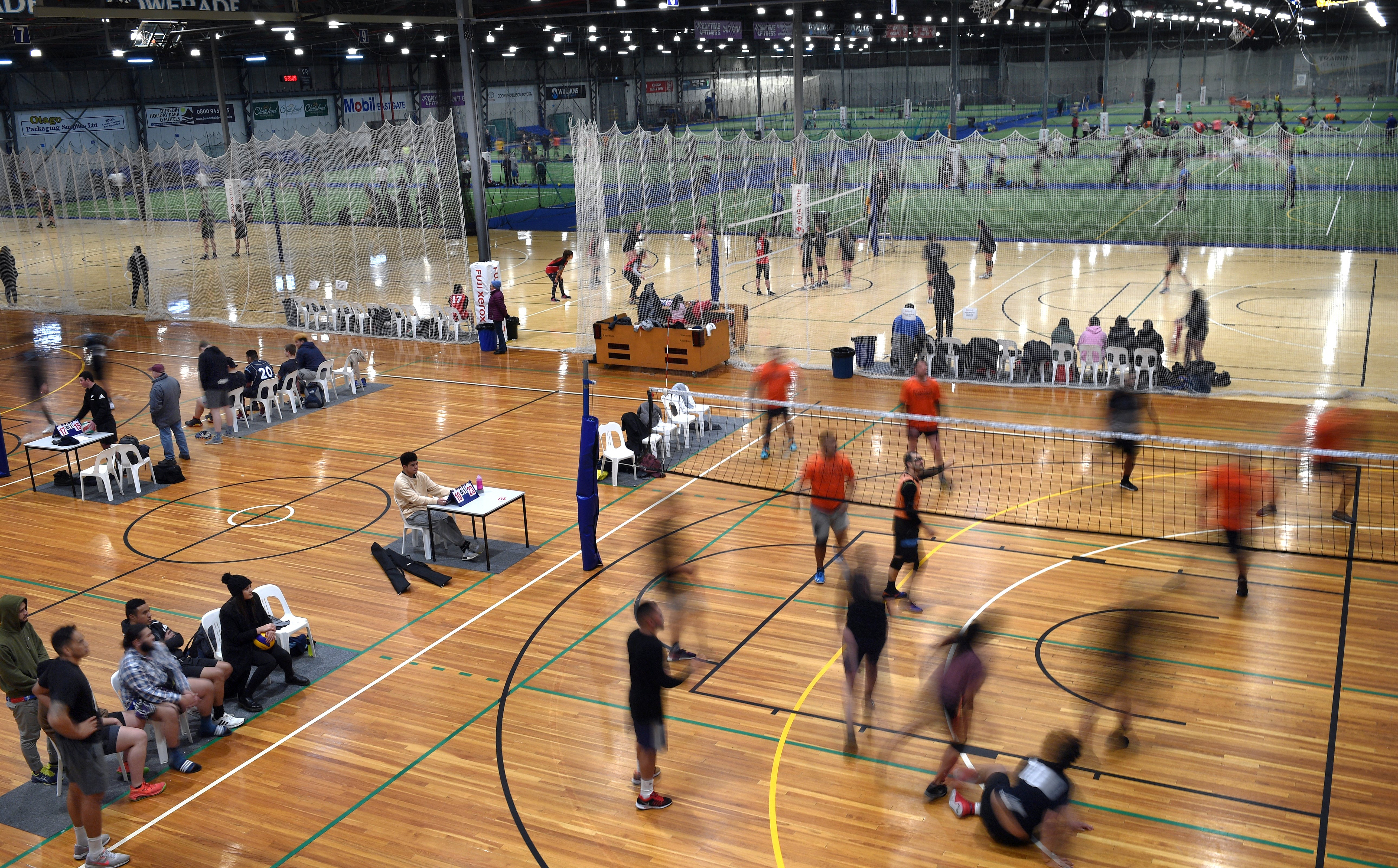 The Edgar Centre is no longer an empty centre.
The facility on Portsmouth Dr is up and running and people are coming through the door.
Like all other businesses it had taken a hit through the lockdown period and gone to a skeleton staff.
But with the movement to Level 1, sport at a community level was back in business and most major leagues are running social leagues.
It should be back to full capacity later this month.
Edgar Centre manager Blair Crawford said the centre was getting back to normal for sports programmes, but many of the school leagues, such as basketball and netball, would start in the third term, which begins on July 20.
The centre continues to be a jewel in the Dunedin sporting infrastructure.
Last year, it had 210,000 sport entrants through its doors, although many of those were repeat visitors.
Netball is its most popular sport, with 31,200 adults and 33,100 children visiting. Children include high school pupils.
Volleyball attracts 13,200 children, while tennis attracts more than 12,000 players.
The total number of people through the door was about 650,000 last year, which also includes spectators and people for events, expos and meetings.
Crawford said all staff had been retained as the complex was eligible for both wage subsidies.
Hours were still tight for staff, as some large events had been lost in the lockdown period and that will continue for the next six months.
But it was good to get the sporting part of the complex back operating and the wet weather of the past few nights had had the centre very busy at times.