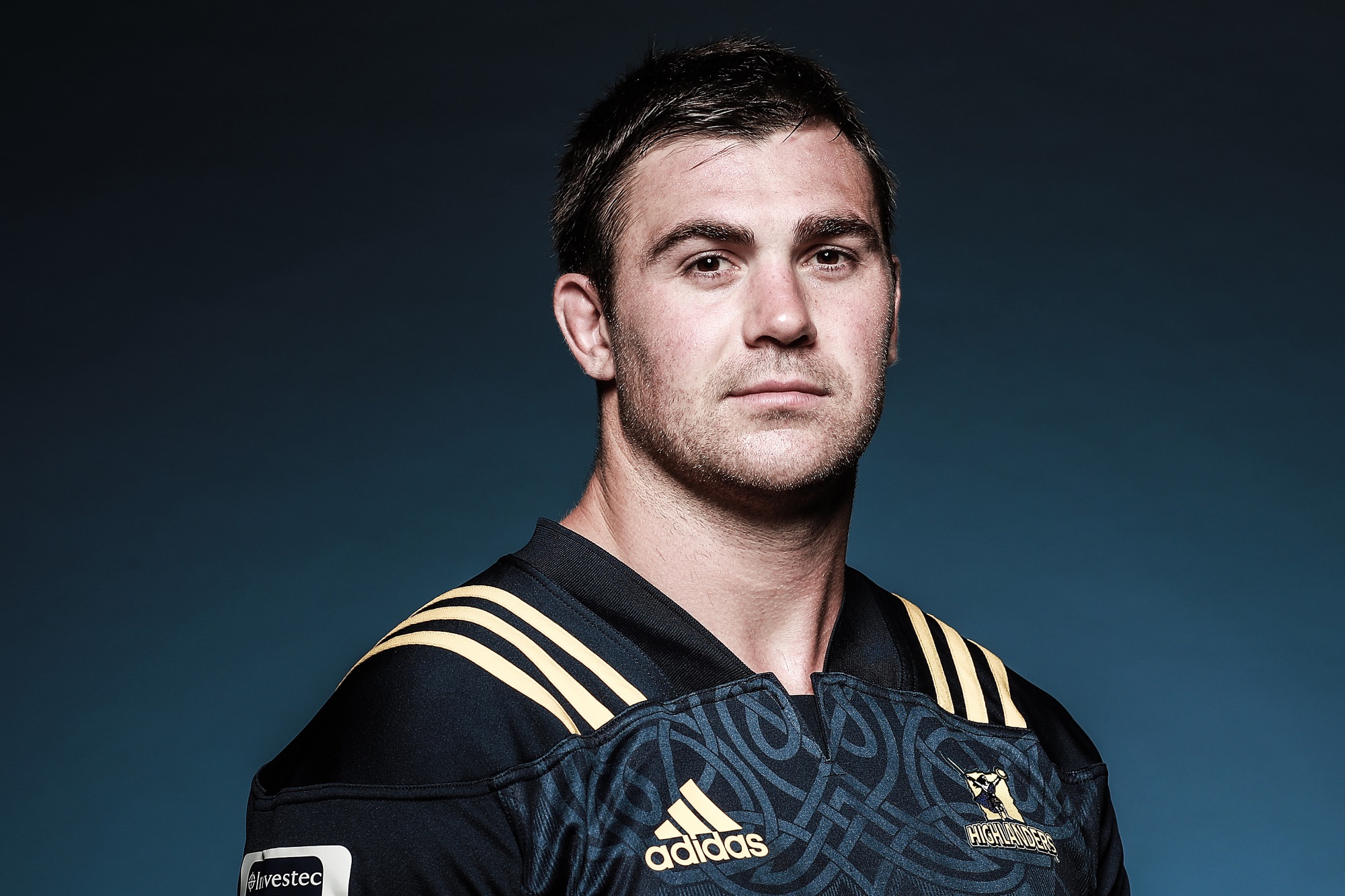 Highlanders coach Aaron Mauger is not fazed about having a bucketload of All Black blindside flankers in his team.
Mauger has just finished the review of the Highlanders' season and is now setting his sights on next year, looking to put some bulk on players.
The side actually has four blindside flankers who have worn the black jersey. Liam Squire will wear the No 6 jersey for the All Blacks tonight and he is joined in the All Black squad by  Highlanders team-mates Shannon Frizell and Jackson Hemopo. Elliot Dixon played for the All Blacks as a blindside flanker in 2016.
Four into one position does not go but Mauger said the players all wanted to be in the Highlanders and competition only drove the side.
"Jackson has played his best rugby at lock for us. It is no secret we like to play at speed and we have a pack for that," Mauger said.
"We had Shannon there and we pushed him into lock there at times. He played about half his rugby this year at lock. We went for a more mobile pack and that worked for us at home.
"What we found is we were a bit light and then we got squeezed by the bigger teams. The challenge is there to put on a few extra kilograms. If they can do that, they can play both positions as well."
Squire was probably the most physical No 6 in the world while Hemopo and Frizell were also very physical players.
Mauger said players had the ability to change positions and the skills to play well right across the second row.
It was not a worry for the Highlanders to have so many good players in the same position.
"They are awesome footy players and they want to be there. Look at Elliot Dixon, he is an eight, who can play blindside and can also play seven.
"Shannon, he  spent all his rugby at Tasman last year playing lock. We have tried to develop him into a six. Jackson is probably the other way.
"We did not know Jackson and Shannon were going to be All Blacks so soon. When we contracted those guys, especially Shannon, the ability was there. We are proud they can fulfil their career aspirations at such a young age.
"There is going to be competition for places and that is going to drive our side."
He said the next pre-season might take a different form with more specialised training for some players.
"It may be a bit more of an individualised approach might suit us better in the long run.
"Some of our pack needs to put some weight on. We have struggled somewhat against the bigger packs.
"We are quite a light pack. It is a strength of ours when playing at home and moving the ball. A little bit different when we come up against a bigger pack who squeeze us and hang on to the ball and take the juice out of us."
Overall, Mauger gave the past season a seven out of 10.
It was a disappointing way to finish but he had really enjoyed his first year with the franchise. The side lost in the quarterfinals to the Waratahs, blowing a big lead.
"I have never been in a campaign or finished a campaign where I have been so gutted personally and I know that was the feeling of the players."
One of the lessons from the year was in games away from home. The preparation had to be sharper in the 24-36 hours before kick-off.
That started from him down through the coaching team to the players, he said.