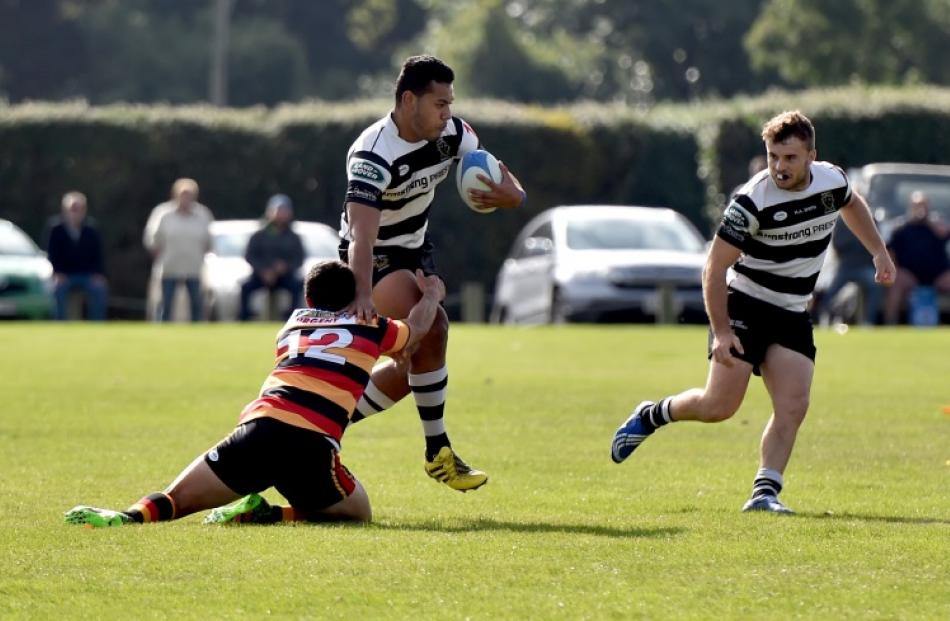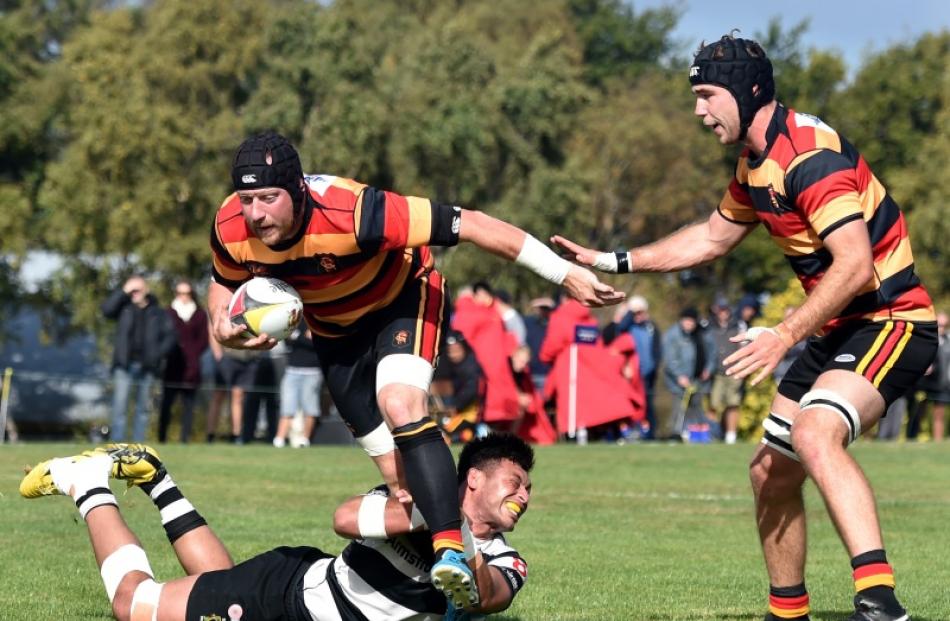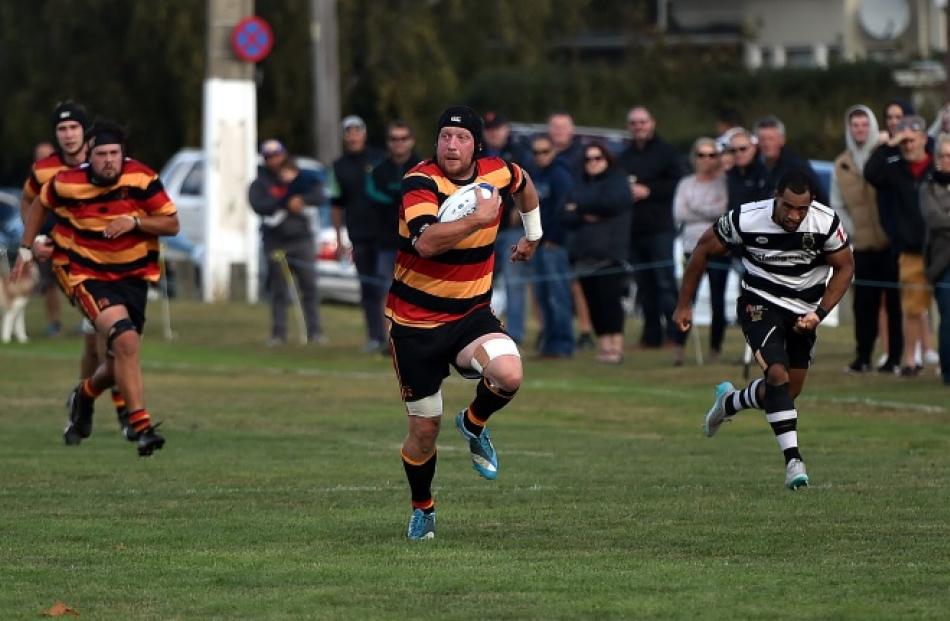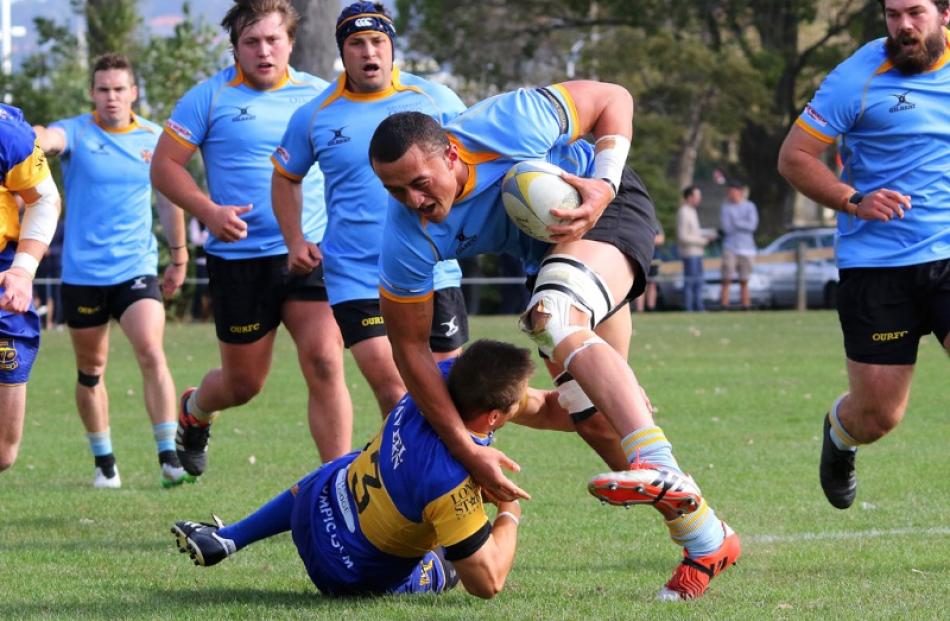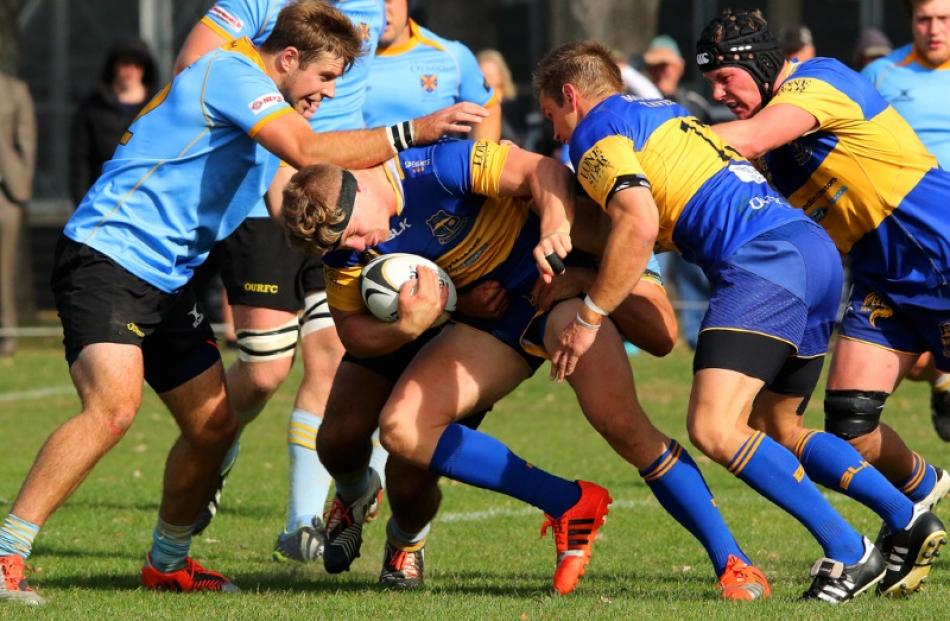 ---
Who said University A was invincible?
After the students' 63-7 opening round demolition of Alhambra-Union they went in to the match against Taieri as the favourites.
But the Eels were hungrier and more committed on defence. The game was locked up at 10-10 at half time but Taieri kept University scoreless in the second period, while adding three tries to win 27-10.
The final margin could have been larger but conversions proved difficult in the blustery conditions at Logan Park.
It was a round for upsets with Green Island scoring in the final moments to beat Alhambra-Union 29-28, while Kaikorai held off Dunedin to win 34-32.
Southern rallied in the second half to beat Zingari-Richmond 50-29 and Harbour had a convincing 45-24 win against Pirates.