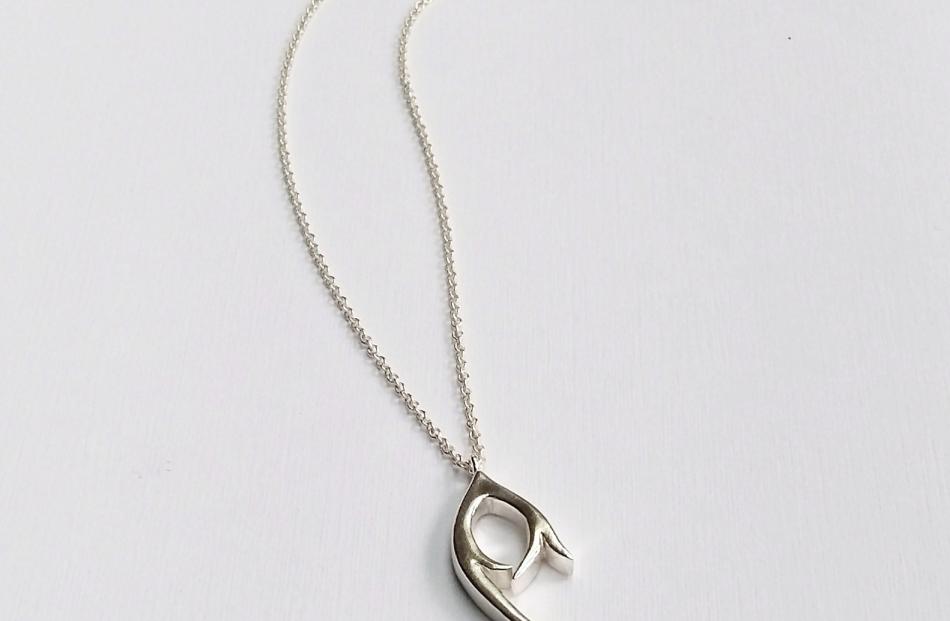 Agessss ago I did a blog post introducing you all to Wellington-based jewellery designer, Jane Eppstein and showed off my cute cross earrings from her Written collection. Today I'm super excited to announce she's just launched her 5th collection Hinterland which I managed to get myself a pair of her Long Thorn earrings from. I've being wearing them religiously since they arrived in the post last week. Hinterland is inspired the fierceness and beauty of the wild . . .
Hinterland
"Winged shadow over yellow moon
Cold stars glow against deepening blue
Icy breath hovers like drifting steam
Silent talons end winters dream" (Kate Ginsberg)
 
My incredibly talented friend from Lauren Wells Makeup made me look all flawless-skinned and pretty. She also took the photo.
Follow me here, like me here or email me at femmehysterique@odt.co.nz