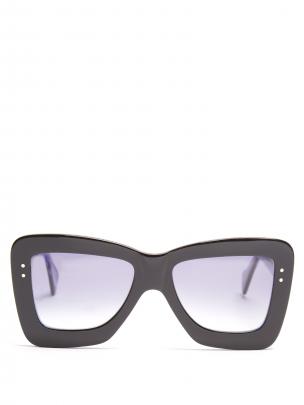 The other night I re-watched David Lynch's Wild at Heart and it was like I'd never seen it before-I couldn't remember a thing!
Clearly the first time I saw it as a teenager I wasn't concentrating or was distracted . . . or something. The same goes for all Lynch's films, they're all a blurry haze (actually most of the '90s are) so this year I'm on a mission to re-watch them all.
I love his work- it's always surreal and often mystifying and features the most intriguing, and often disturbed female characters (I'm fond of the weird ones!)
In Wild at Heart Laura Dern plays the ultra naive Lula Fortune, a strikingly beautiful young woman with wild blonde hair and sultry red lips who wears provocative rock-chic clothing, with a hint of '50s demureness.
I love her style and although I wouldn't dare pour my bod into a hot pink body-con dress . . . I love that she does! Here's how to emulate her look. 
All clothing featured from matchesfashion.com
Best Lula line in the film "This whole world's wild at heart and weird on top"
Best scene below: 
Follow me here, like me here or contact me at femmehysterique@odt.co.nz