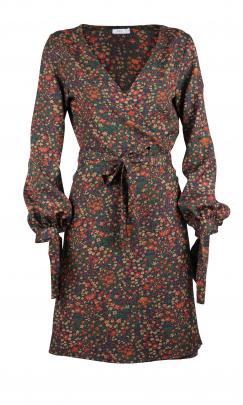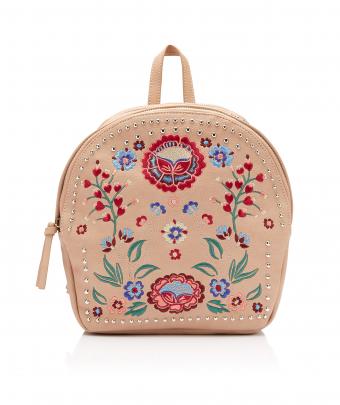 The blossom trees are blushing pink, delicate petals swirl at our feet and lil lambs frollick in the fields . . . it sounds like a cheesy scene straight out of Disney film, but actually it's just the beginning of spring!
The change in season brings with it longer days, warmer weather and the need for a new wardrobe-particularly one which pays tribute to the world blossoming around us.
There are so many cute '90s-inspired slip, skate and wrap dresses around at the moment, which is particualry exciting for me as I'm perpetually stuck in a time warp.
Here's some of my favourite flowery finds . . .
Follow Femme Hysterique here, like it here or email at femmehysterique@odt.co.nz