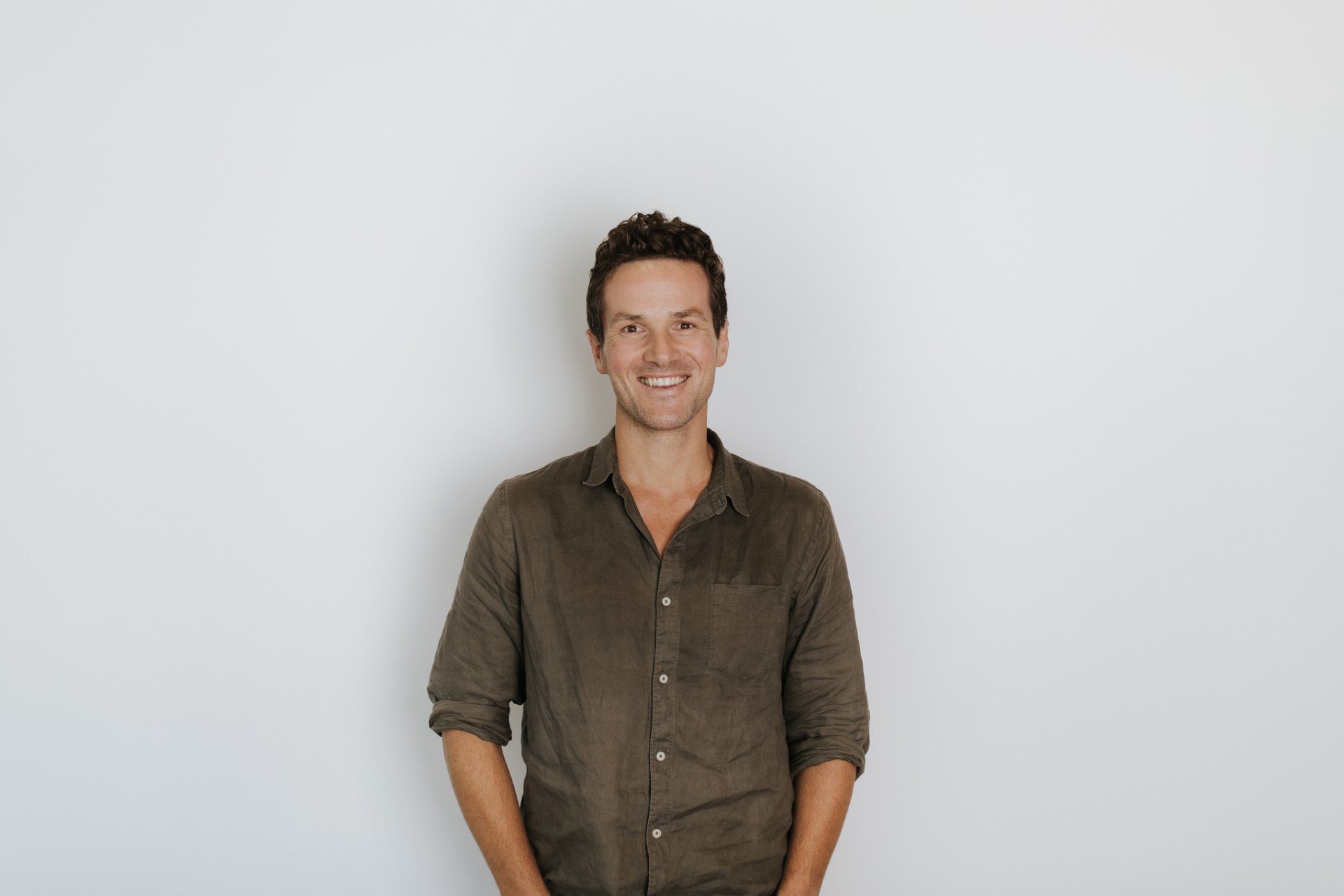 Designing tomorrow today.
That is the reasoning behind the name of Southland-born siblings Ben Crawford and Libby Oborn's creative studio Tomorrow which they founded in 2012 following their win on the debut series of home design challenge television show The Block NZ.
That propelled the pair into the spotlight and provided the opportunity for them to leave their professional careers in marketing and design to launch their brand business, originally called Libby and Ben.
Specialising in purposeful branding, Tomorrow is on the hunt for New Zealand's next big business-for-good brand, offering a $50,000 brand launch package to the successful purposeful venture.
The prize covered brand strategy, identity creation, packaging design, website development, public relations and digital marketing strategy, and was open to businesses of all sizes and sectors, provided the idea was seeking to do good.
Entries close on November 24 and a judging panel comprising Brianne West, founder of Ethique — the world's first zero-waste beauty brand, business growth adviser Toss Grumley and Mr Crawford would then evaluate the entries.
Growing up on a sheep and beef farm at Edendale, Mr Crawford's entrepreneurial spirit was evident at a young age. During the latter days of school, and also while he was at university, he had a firewood business.
While at boarding school in Christchurch, he set up a tuck shop, buying in bulk and selling to fellow pupils. It was eventually shut down and he rued how a mate set another up and got away with it for longer than he did.
After leaving school, he studied marketing and completed a commerce degree, with honours, at the University of Otago, and his ensuing career included a range of senior marketing and brand roles in New Zealand, Australia, the United Kingdom, Europe and North America.
Being on The Block was probably one of the hardest things he had ever done, although it was also an "amazing experience". He recalled the surrealness of seeing his face plastered over billboards. He also gained an appreciation for the skill and science involved behind the production.
The Crawford siblings sold their renovated home in Takapuna for $961,000, earning $157,000 over the set reserve and an additional $100,000 in prize money. That money gave them the confidence to quite their jobs and set up their own agency, something they had talked about for several years, he said.
The pair worked well together. They were friends growing up on the farm and he believed that with being away at boarding school they possibly missed out on those "typical teenage angst years".
Provided siblings got on with each other, there was a definite advantage of having a business together, particularly conversations could be "more brutal and honest".
Tomorrow essentially helped businesses grow through purposeful branding and storytelling. It was a privilege to be involved with a company looking to start up or reposition itself, he said.
Storytelling was at the heart of successful brands and customers were becoming increasingly conscious of their consumption, whether from a financial point of view or global warming.
Those highly successful brands charging premium prices, the only difference between them and lower priced counterparts was the brand, story and experience they had created around it. A more purpose-led brand also impacted on the internal team, he said.
There were eight in the Tomorrow team and the intention was not to become a large agency, as they liked being collaborative and working alongside customers. While it would probably grow a bit larger, it was never going to be a 50-100 person agency, Mr Crawford said.
Running a business had a lot of highs as well as lows and there was a need to be "nimble on your feet". Growing up in a rural environment, you were used to making the best of situations and problem solving and there were also the values attained from growing up rurally, he believed.