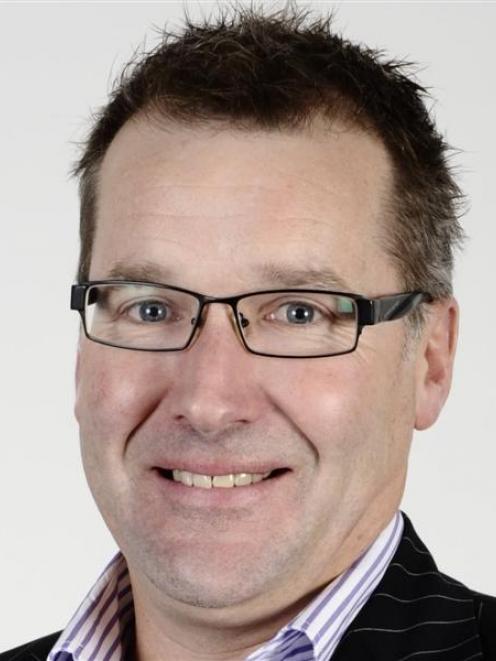 Retail banks continue to compete for customers this week with under-fire ANZ extending its $2000 cash offer for new home lending.
Westpac cut four home loan fixed rates effective from yesterday as it, along with other banks, target disillusioned National Bank customers.
ANZ announced recently that its National Bank brand would be phased out by 2014.
While ANZ has scored consistently low in customer satisfaction surveys, the National Bank has scored near the top.
The ANZ finally responded to the competition by announcing its home loan extension, which includes up to $1000 towards legal fees and $1000 cash for new home lending above $100,000.
Craigs Investment Partners broker Chris Timms believes there will be more competition on the way as the main banks try to secure new customers before Christmas.
Banks had been hurt by the global financial crisis, with the main banks having to write down non-cash assets on their balance sheets. The write-downs of bad debts had probably been overplayed, and now the banks were writing fewer of those debts off, their profits had improved.
"Things have settled down a lot and they are becoming competitive in attracting new customers. If they can get someone to switch, they are regarded as 'sticky customers' as they tend to stay for some time."
Analysis showed it took a commitment by people to shift banks, but once they did shift, they stayed at the new bank for 10 to 15 years on average, Mr Timms said.
Banks would get mortgage and other lending interest from new clients, plus other associated income such as bank costs and insurances.
"It seems the incentives are generous right now but they are small beer in the scheme of things. Adding a new customer into the mix is cheap. The infrastructure is already in place so there is no increase in overheads."
ANZ retail managing director Kerry Thompson said the response to the home loan cash offer since October last year had been "incredible".
It gave home buyers what they needed most after making such a big purchase - help with legal costs and a bit extra to spend on making a house a home, she said.
ANZ was New Zealand's leading home lending institution and grew its residential mortgages by $1.1 billion in the three months ending June.
"As we enter a busy season for home buyers, we are ready to help even more New Zealanders into their own home."
Earlier this week, the TSB Bank was running an advertisement that asked, "How do you tell your new bank what you think of their behaviour? You make them your old bank."
On Tuesday, ASB reduced its two-year fixed home loan and offered new customers a free Samsung Galaxy tablet and up to $1000 cash thrown in.
Last week, Kiwibank cut its fixed rates.
Westpac remained the only bank with all fixed rates below 6%, retail general manager Gai McGrath said.
More customers were looking for longer-term certainty and Westpac wanted to provide them with flexibility and choice.
Mr Timms said more significant incentives were probably on the way to attract new customers.
"There is a bit of an upheaval to shift banks. You need to shift things like direct debits and online trading accounts - things you take for granted."