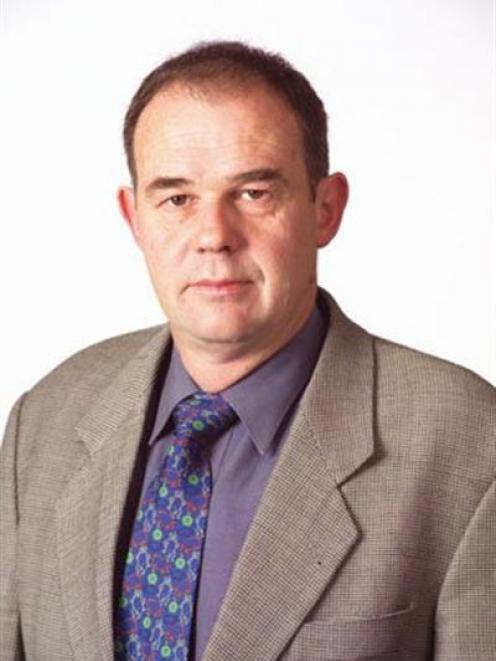 Farmers cancelled $1.3 million of share applications with Wool Partners Co-operative in recent weeks, after rumours circulated incorrectly claiming the money would be spent paying for the capital raising process.
While those withdrawn shares were not the cause of the company failing to reach its $65 million target, co-operative chairman Jeff Grant said yesterday the rumours were an example of the bitterness that marked the four-month share raising process, and what he previously called a "smear campaign" by opponents of changes to the way wool was sold.
Yesterday Wool Partners Co-operative (WPC) announced that despite three deadline extensions, it had attracted share subscriptions for only $40 million, or commitment from growers of strong wool to supply it with 40 million kg of strong wool each year, 25 million kg short of its target.
Growers were asked to buy one $1 share for each kg of wool they produced, and cheques for those shares would now be destroyed, but backers have vowed to work with "like-minded growers" to develop an alternative selling structure.
Mr Grant said he could not find the source of the rumour, but he said it successfully scared off some large growers who, despite his personal assurances the rumour was wrong, were sufficiently nervous that they could lose their money.
WPC planned to raise $65 million to buy assets and use the commitment from growers to supply half the country's wool clip, to have a greater influence on the market.
They planned to secure contracts with carpet retailers in Europe, United Kingdom and the United States and use brands linked to New Zealand's and wool's natural, sustainable environment and production systems to command premium prices and grow market share.
At present, most coarse or strong wool is sold at auction or directly to merchants with little or no use of those attributes, which Mr Grant said were increasingly being demanded by discerning customers.
But efforts to change the way strong wool is sold may not have died out, with backers of WPC saying there was sufficient interest from farmers to see if an alternative structure can be salvaged.