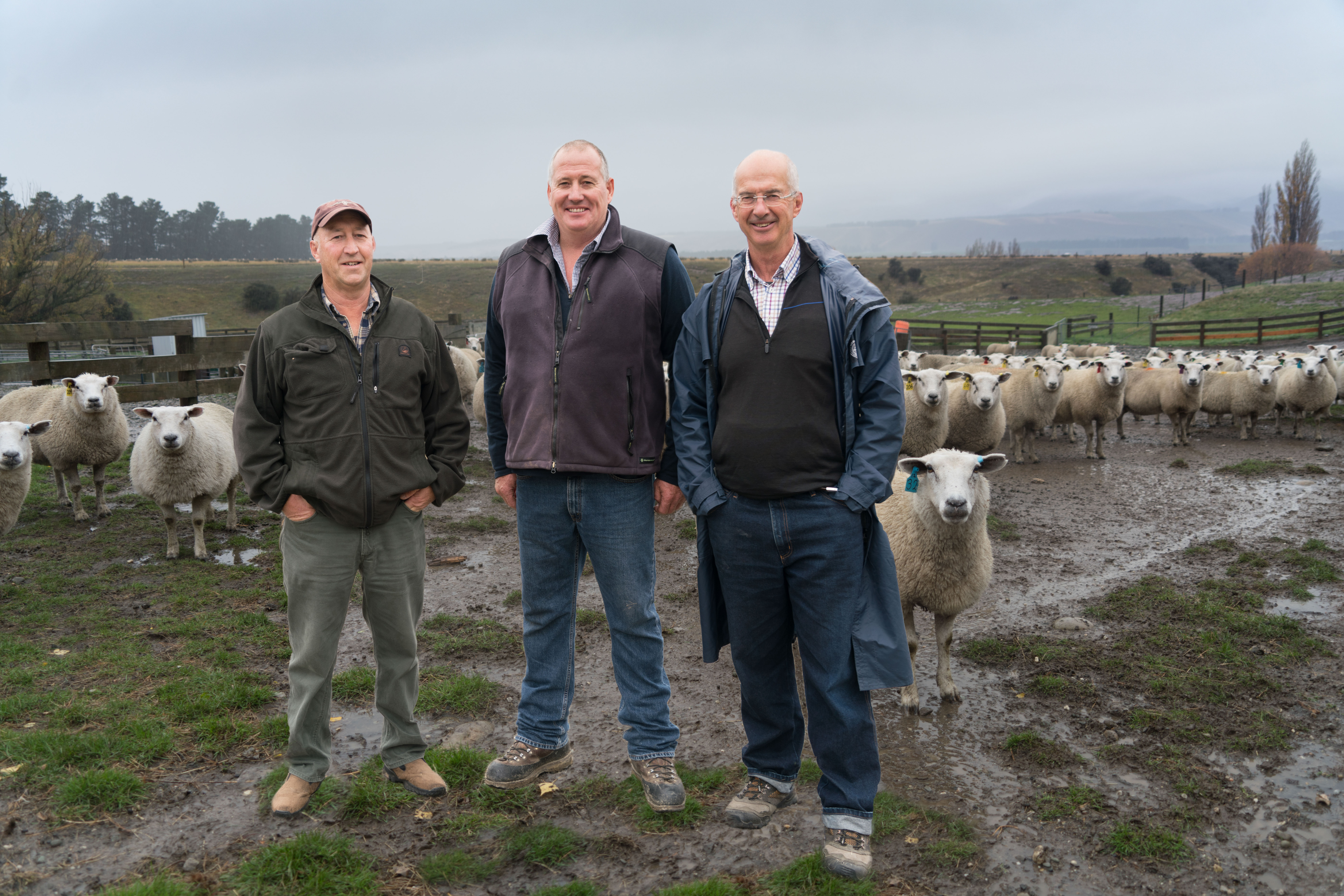 Nearly 50 Texel enthusiasts spent four days last week exploring Central Otago as part of the Texel New Zealand conference and tour.
Conference co-organiser Alistair McLeod, of Egilshay Texel Stud in Wanaka, said he enjoyed the conference, highlights of which included a tour of the Clyde dam, a visit to Queensbury Ridges Station and listening to farmer John Lee.
The delegates' first trip was to Galloway on Tuesday morning, where they viewed animals from Bill and Judy Everett's View Hill Texel stud and Mac and Mary Wright's Golden Terrace stud, which they run at Ranfurly.
The delegates also heard New Zealand Beef and Lamb Genetics' technology and extension manager Sharl Liebergreen talk about connectedness in relation to flocks, while Johanna Scott, of Zoetis, discussed developing technology commercially.
The following day they visited Queensbury Ridges Station, where they saw Alistair and Karen McLeod's Egilshay Texels and listened to speakers including Gallagher representative Lindsay White and John Bates, of Lincoln University, who talked about gene testing options.
''Richard Somerville briefed us on the history of Queensbury Ridges Station and the developments they have carried over the few years of ownership,'' Mr McLeod said.
''They run crossbreed and merino sheep.
''Texel sires are being used over some of the merino ewes as a terminal sire.
''Beef cattle are bred and fattened and dairy cattle grazed.''
Extensive fencing, irrigation and crop improvements, including the Two Degrees vineyard, had been made.
During the afternoon they listened to Spotts Creek Station owner Hamish Mackay talk about his farming practices.
Elanco Animal Health discussed managing various animal health issues and Ben Wilson and Amanda Dorset, of Wilson and Dorset in Wanaka, showcased some of their handpicked New Zealand curly sheepskins which had been made into floor rugs, shaggy beanbags, skins, cushions and seat covers.
Delegates also visited the Cardrona Distillery and had dinner at the Cardrona Hotel, where farmers John and Mary Lee were the guest speakers.
''He is a very good speaker and people really enjoyed it,'' Mr McLeod said.