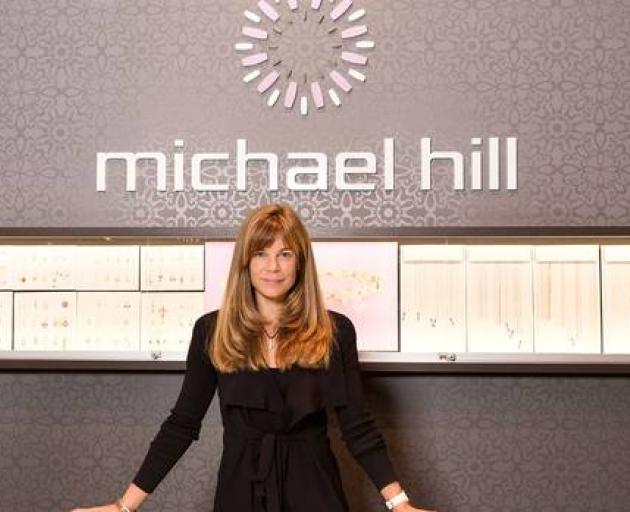 Michael Hill International said it plans to close the remaining six stores of its Emma & Roe chain as well as the sub-brand's online business at a total cost of no more than $3.1 million, a move allowing the Brisbane-based jewellery maker and retailer to focus on its core namesake brand.
The change in direction comes less than four months after Michael Hill said it would close 24 of its 30 Emma Roe-branded stores and reposition the remaining six in the so-called demi-fine jewellery category.
However, "following a strategic review we have decided that a singular focus on the Michael Hill brand will best position us to deliver a stronger customer proposition and financial results," chief executive Phil Taylor said in the statement.
The Emma & Roe exit follows the company's decision earlier this year to wind up its US operations after a decade-long effort.
"Management resource and capital that would have been required to reposition the Emma & Roe brand will instead be directed to our core business, Michael Hill," according to Taylor.
Its namesake brand accounts for 95% of revenues, with more than 300 stores, the company said.
To be sure, the demi-fine jewellery category remains a compelling market opportunity to pursue at the right time, the company said.
Michael Hill, which launched the Emma & Roe brand in 2014, said it will shortly begin negotiations with landlords to agree the terms of closure for the remaining six stores.
The company said it estimates one-off cash costs of exiting the six remaining Emma & Roe stores for lease termination and employee severance will total no more than $3.1 million.
The store fit-out costs for all 30 Emma & Roe stores were fully impaired at December 31, 2017, on the basis all stores would either close or be rebranded, the company said.
Tishara Mina, who was earlier this month appointed joint retail general manager of Australia at Michael Hill effective July 1, will continue to act as general manager of Emma & Roe until closure is completed, the company said.
Michael Hill shares closed at $1.03 on Thursday. The stock has shed nearly 9% in the past year.
- BusinessDesk