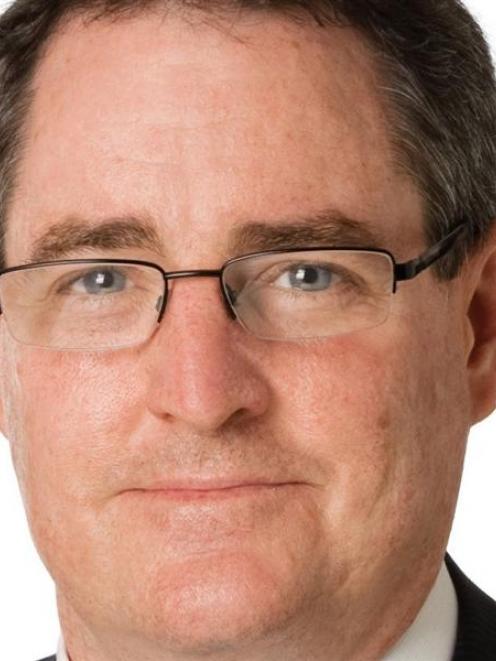 Oceana Gold has negotiated a new $200 million revolving credit banking facility, with an eye to paying off more debt.
The new facility, provided by banking syndicate Barclays Bank, BNP Paribas, Citibank N.A., HSBC and Nedbank Capital PLC, will be used to repay the existing term facility of $US117.8 million ($NZ134.32 million) and replaces the existing undrawn revolving credit facility of $US50 million.
Following recent restructuring and new mine plans at Macraes and Reefton, which cost respectively about 150 and 60 jobs, Oceana continues to keep a tight leash on costs and repay debt.
In its first quarter trading to March, Oceana said in April it had paid off $US20 million debt and banking facilities and cash in hand at the time had increased to $US91.2 million, including $US42.1 million cash.
The former banking facility was due to mature on June 30, 2015.
The new facility is in place until June 2017.
Craigs Investment Partners broker Peter McIntyre said the increase to $200 million and the extension to June 2017 provided Oceana with increased ''headroom'' for its operating cashflow.
''If it's needed, Oceana will have on-call funds for any short-term requirements which come up,'' he said.
Oceana chief executive Mick Wilkes said the new facility meant the company could continue to strengthen its balance sheet by repaying debt and increasing its cash position.
''The new facility also provides for additional liquidity and flexibility which can be used, as necessary, for general corporate purposes,'' he said in a statement.
The only details of the deal released by Mr Wilkes was it had ''competitive financial terms'' and ''maintains standard corporate debt covenants''.