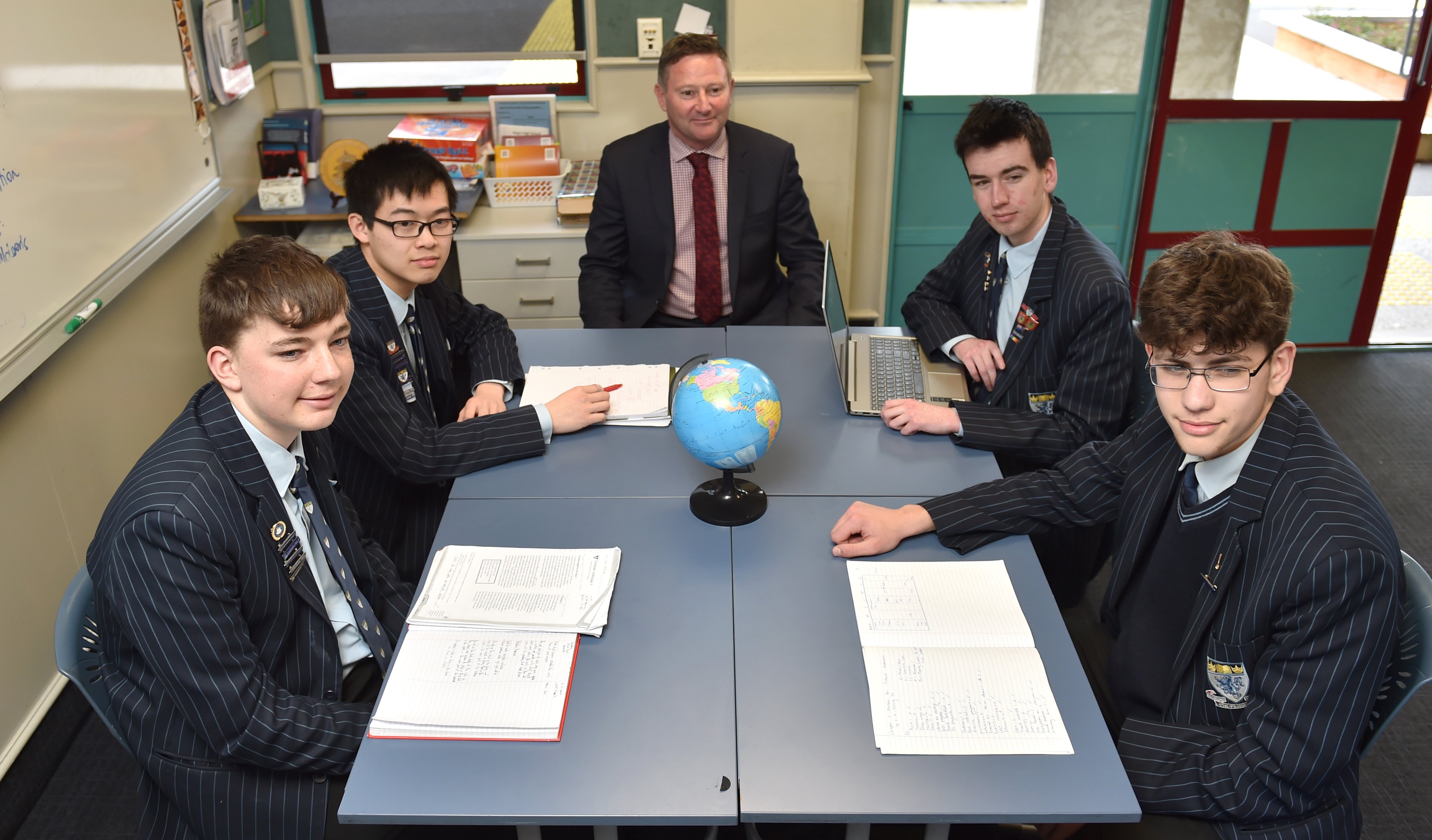 A group of Dunedin secondary school pupils are taking part in a virtual exchange with Thai counterparts to help develop cultural connections for the workforce.
Pupils from King's High School and Kaikorai Valley College have joined the Global Competence Certificate (GCC) programme, run through Education New Zealand.
Each Saturday for four weeks, the 15 pupils were taking part in a virtual meeting with a school group in Thailand to discuss issues such as current affairs and economic topics.
It was hoped the pupils would become more comfortable in interacting with other cultures, which could boost their job prospects, King's High School's rector Nick McIvor said.
"It is absolutely critical in this day and age that they know how to do that and it is also not just about the workplace but also just in life."
Typically, the Thai pupils would have come to New Zealand but that was not possible because of the border closures, Mr McIvor said.
The first session was held last weekend and King's High School pupil Andrew Derks said the Thai pupils were keen to learn about New Zealand's housing market and mental health system.
"I'm looking forward to interacting with them more and I'm hoping to gain a bit more confidence in dealing with culture and getting a better understanding on what their world is like," Andrew said.