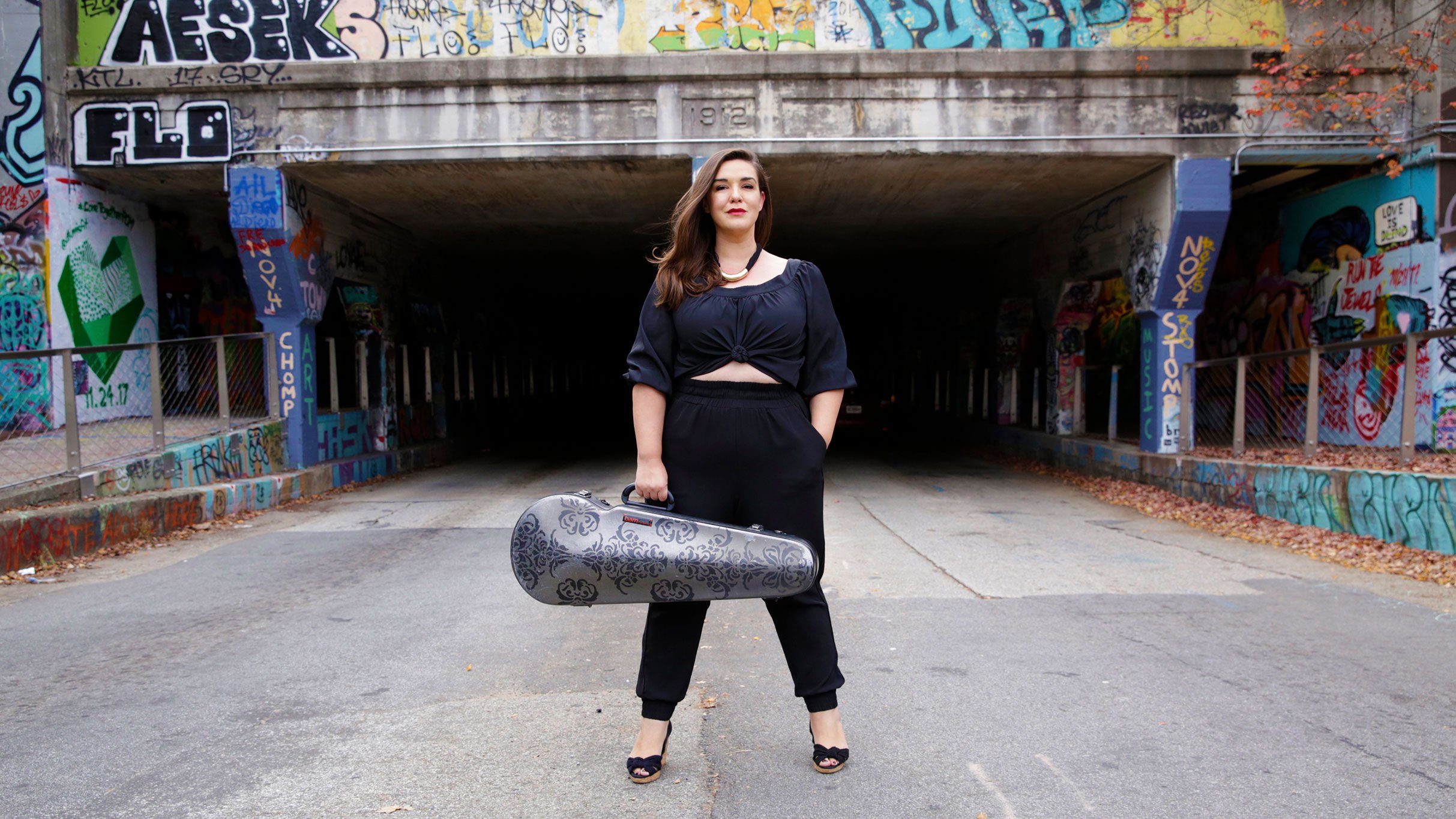 Stummwith Te Koki Trio Glenroy AuditoriumMonday, August 12
REVIEWED BY MARIAN POOLE 
Rumours predicting an outstanding performance from the Te Koki Trio with guest violist Jennifer Stumm proved to be absolutely on the button.
The programme ranged from the 21st century back to the 19th-century Romantic triumvirate of Schumann, Brahms and Schubert.
The 2018 commission from New Zealander Michael Williams, Spirit Flies Sun Rises, presented violinist Martin Riseley with a challenging opening sequence of wrenching double stops, demonstrating an extreme meld of anger and despair.
This is followed by an uplifting sequence which evaporates into a single cello line stunningly executed by Inbai Megiddo. An evocative and successful work.
Gyorgy Kurtag's extraordinarily well-crafted Three Pieces for Viola Solo from Signs, Games and Messages followed. Stumm's interpretative and technical prowess on the viola shone through. The whimsical pieces make excellent use of the viola's textural range from almost guttural to ethereal.
Robert Schumann's duet Marchenbilder, though several miles away from Kurtag's sound world, is one of the most beautiful works written for viola and piano. The four Romantic escapist miniatures allow Stumm and Jian Liu many chances for brilliance, heraldic splendour and exquisite phrasing. Brahms' tempestuous and youthful Scherzo in C minor was taken to new heights by Riseley's and Liu's particularly vigorous interpretation.
Brahms Piano Quartet no 3 in C minor closed the evening. Dubbed the ''Werther'' after Goethe's poem because it epitomises the romantic angst of the era, the work is embroiled by unrequited love and despair. It opens with demonic extravagance, races through extreme agitation and exaggerated sighs, to smouldering despair and turmoil. This archetypal stuff of high Romanticism was given a fully dedicated performance.
After a generous concert the overwhelmed audience were treated to an encore of the last movement of Schumann's last quartet, giving the cello a chance to shine. A truly exhilarating performance by excellent musicians.
-By Marian Poole