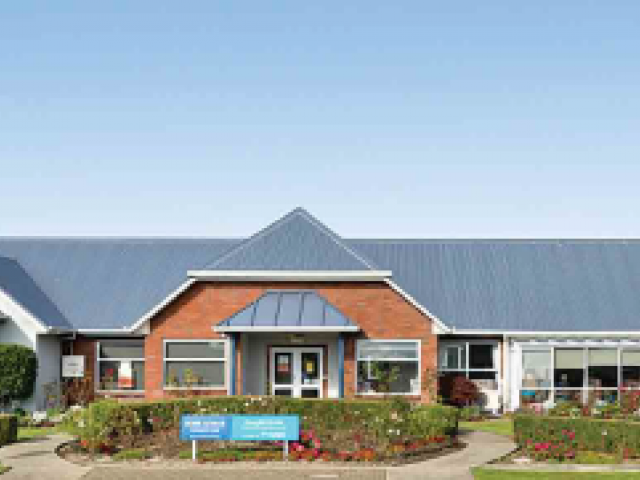 Aged care in Invercargill has just received a boost of support with Ultimate Care Rose Lodge announcing they will soon be offering hospital-level care.
This growth in care will be led by facility manager Fiona Soper, who has over 20 years' experience as a nurse, and has spent four of those years leading the team at Rose Lodge.
Like everyone at Rose Lodge, Fiona is excited about the new level of care, saying, "I'm very proud that Rose Lodge is a big part of the Southland community and I'm excited to see that grow as we do''. Rose Lodge is supported by the Ultimate Care Group, one of New Zealand's largest locally owned aged-care providers. Ultimate Care prides itself on its clinical excellence, which will be the backbone of Rose Lodge's hospital-level care service.