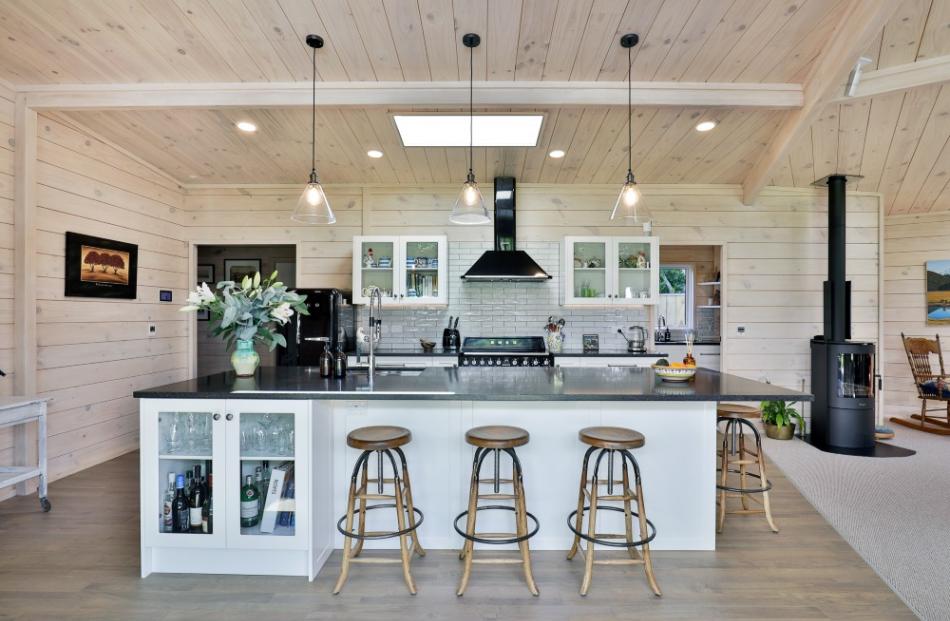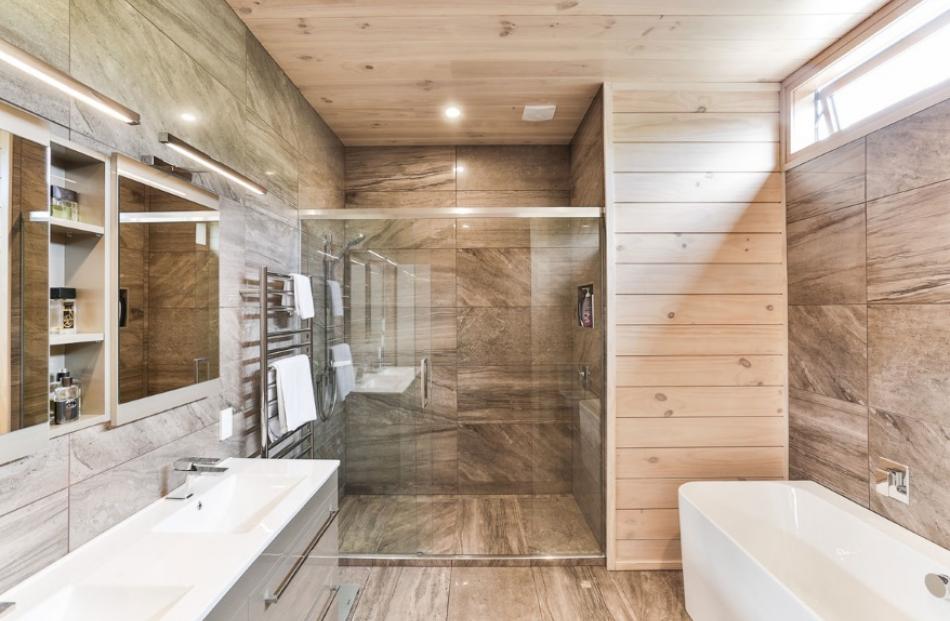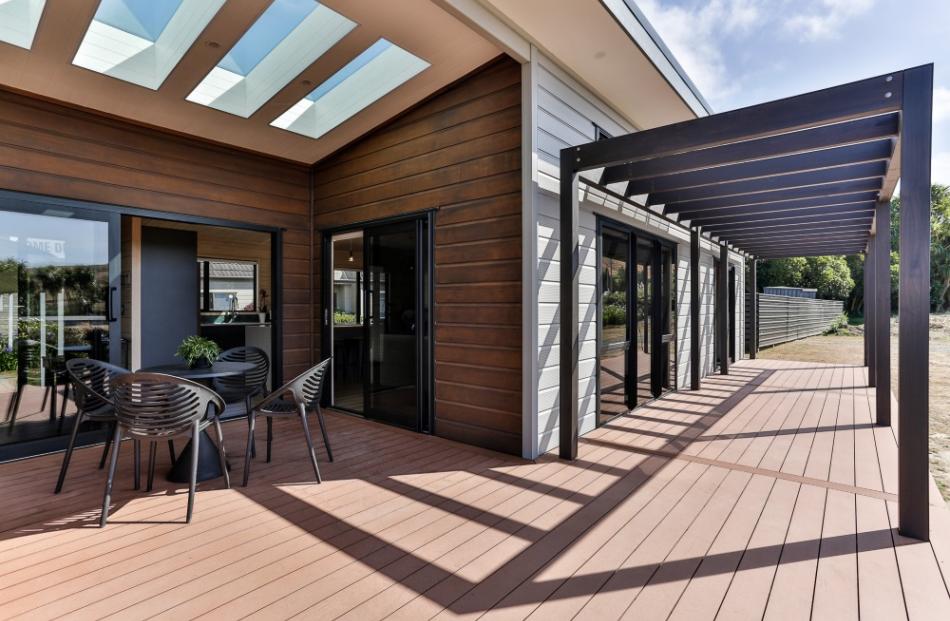 Designing and Building a home may feel like an overwhelming task, but the time spent planning your unique home is worth it when you can create something that's perfect for you.
Your building site is the most essential factor in the design of your home. Access, contours, views, wind and sun all have an influence, and you'll want to use the natural features of your site to their full potential.  Your site may have views you want to make the most of, with windows or sliding doors onto decks. If your site is in a subdivision, think about creating outdoor spaces that are private from the neighbours.  
Every family is different and choosing a floor plan should start with how a home will fit your lifestyle, now and into the future. Think about your core needs first, such as the number of bedrooms and bathrooms that are required. You should also consider how you will live in your home. Do you want fully open-plan spaces, or a semi-open plan layout, where areas of the home can be shut off to create more private, intimate spaces?
 
Once you have the floorplan decided, the fit-out of your home is the fun part and where get to showcase your style. Start by collecting images and ideas you love and collate these into a scrapbook or moodboard. You should also visit show homes to get real-life inspiration and a feel for how different items work in different spaces.
Designing and building a home is an exciting journey and it's important to choose a trusted home builder to partner with on the process. From the time you start planning to the day you get to move in, the Lockwood team have the knowledge and experience to work through the entire process with you.

Get in touch with your local Lockwood experts, Chris and the team at Lighting Homes, Lockwood Queenstown.
Phone 033440299 or lockwood.co.nz/contact-us.