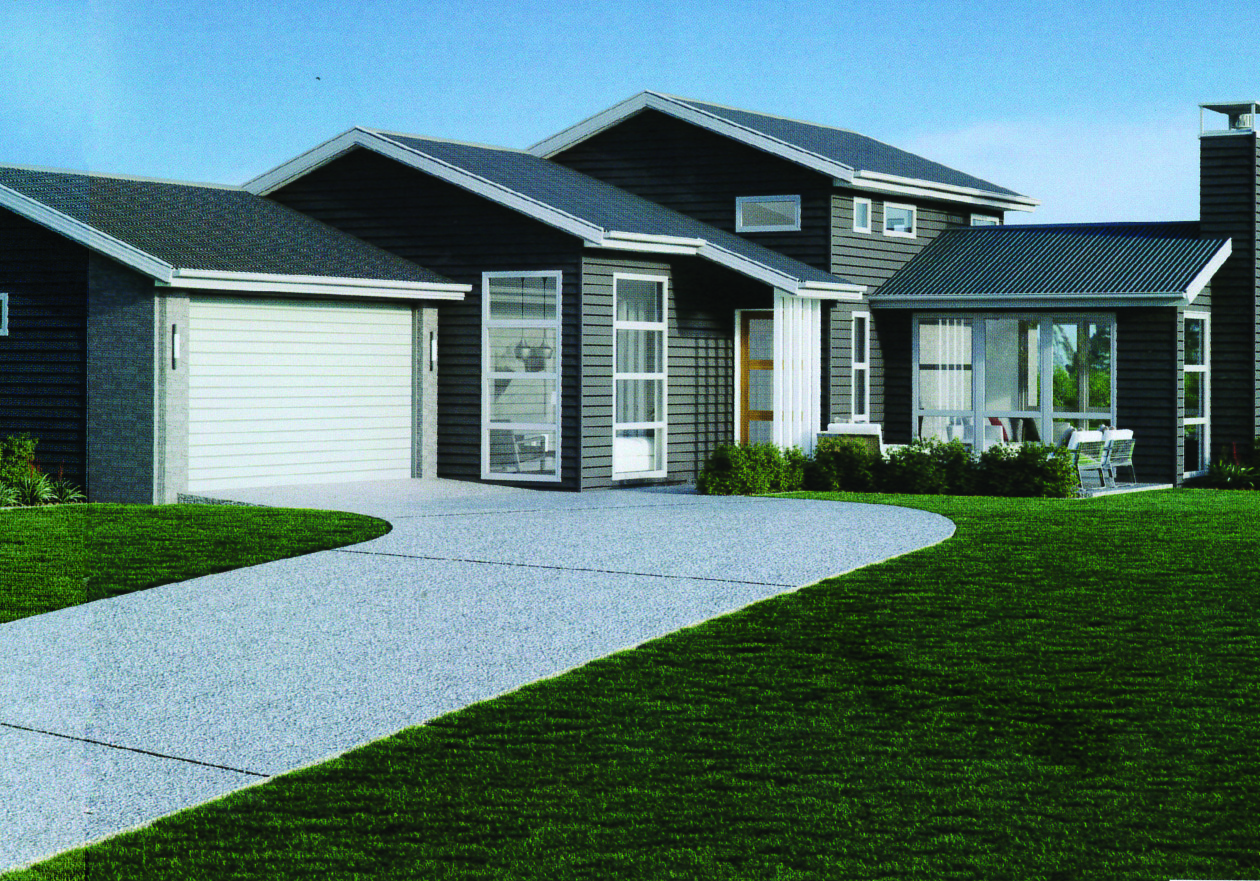 Stonewood Homes have a range of beautiful showhomes on display across both the North and South Islands.
With multiple display homes on show, and new showhomes built regularly, you can be sure to find an expertly designed Stonewood Homes showhome near you!
Visiting your local Stonewood showhome is a great way to experience the high level of craftsmanship and integrity they dedicate to creating our homes and house plans. Explore the home design on display, and visualise the various design features, the textures, the layout, and how it all comes together to create a beautiful home.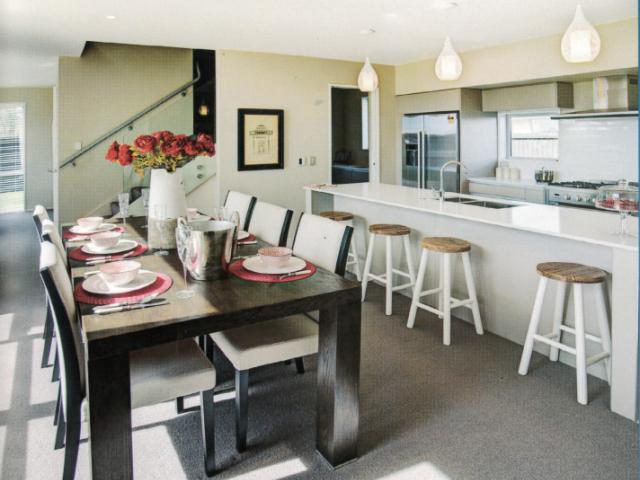 Stonewood believe that your home should reflect you and your unique style. And with over 60 unique home designs, 24 house plans available in different sizes, and all houses designed are available with different roof-line options to choose from, you essentially have 396 design variations available.
Your life shouldn't be built around your home; instead, your home should be built around your life. Stonewood get it! Their team have expert knowledge in all things home design, and available land within the region.
Visit local Stonewood Homes showhome today and have a chat with a new home consultant who can help you find the perfect home to suit you and your family. As a start to your new home journey, their team will help you plan your home design and source suitable land in your preferred region. They will also help you with colour selection and customising each room to suit your specific needs and preferences.
Contact Stonewood or visit one of their local Stonewood Homes showhomes on display today to start your new home building journey. They look forward to seeing you soon!