Southern DHB is encouraging parents to take advantage of the free B4 School Check available to all four year old children.
The free B4 School Check ensures four-year old children are healthy and ready for school, and includes three different assessments:
Vision and Hearing Screen
This is normally done at a child's preschool by a visiting Vision and Hearing Technician. Parents' or caregivers' consent will be obtained prior to this.
Health Check
This is done by a B4 School Check trained Registered Nurse and takes about 30-45 minutes to complete. It includes a questionnaire on the child's general health, measurement of the child's height and weight, immunisation history and a teeth and gum review.
Early Childhood Centre
A child's preschool teacher completes a Strengths and Difficulties questionnaire – this helps to support the child's peer and social development. The check usually takes around 45 minutes and the nurse is trained to put a child at ease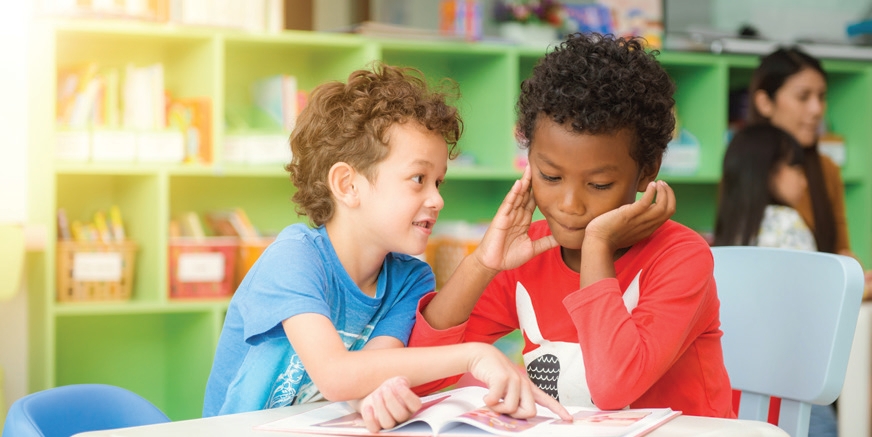 Book a B4 School Check today!
• Phone: 0800 247 224 (free from cellphones)
• Text: 027 226 0618
• E: publichealthnursing@southerndhb.govt.nz
• For more information: www.moh.govt.nz/b4schoolcheck
Click the links below to read more:
Southern District Health Board - Better Health
National Bowel Screening Programme - Starting Soon!