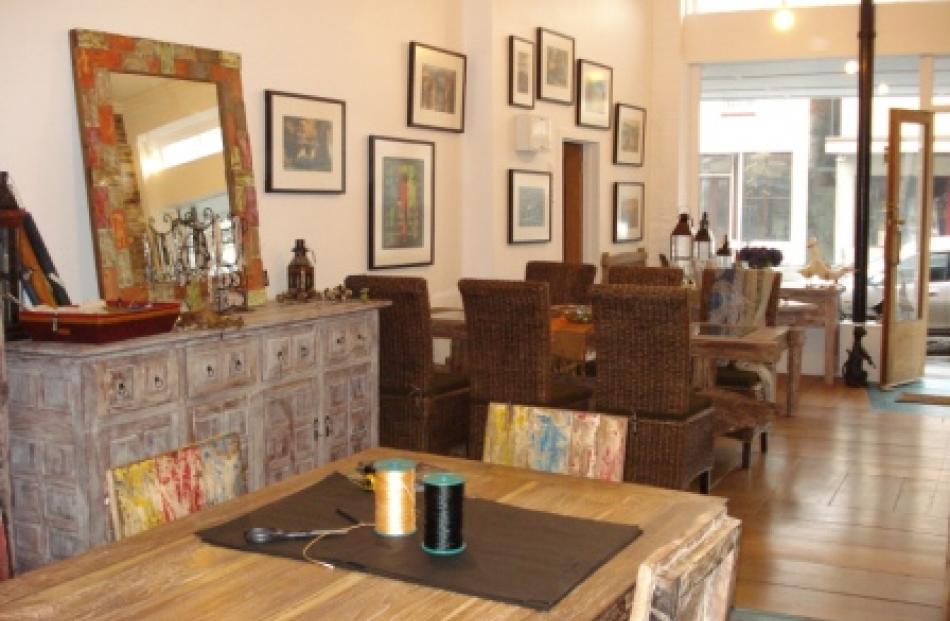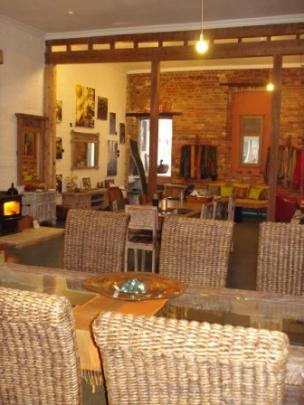 Tucked away in historical Port Chalmers sits a boutique shop that houses some of the finest and most unique furniture, homeware and giftware in Otago.
ODT Online Advertorial 
After spending the past 10 years living in Bali, 2Gypsies owners Annemieke and Allan spotted an opportunity to showcase beautiful Indonesian furniture to Otago. 2Gypsies specialises in providing beautifully designed classic and contemporary furniture pieces made from recycled teak.
What makes recycled teak so incredible?
One of the great things about recycled teak is that it stays young forever. In fact teak is so special that rulers had their palaces made from it, and shipbuilders built whole fleets from it, knowing its amazing ability to resist water and decay. The Dutch discovered teak has its own natural oil that prevents water being retained in the wood. This also means it doesn't rust or othewise damage metal it comes into contact with.
Resistant to insects and incredibly strong, recyled aged teak won't crack or split even when outdoors. In fact it has been shown that teak that had spent decades outdoors, with a bit of love and care, will look as good as the day it was made.
2Gypsies' unique individual pieces
2Gypsies works closely with the makers of its furniture and insists that all pieces be unique and truly one of a kind. 2Gypsies wants to give you that "wow factor" when you put your recycled teak furniture piece in your home, with the knowledge that you have bought something remade from old timber that is utterly beautiful, timeless, and a one-off piece.
2Gypsies also has a wide and unique range of homeware and giftware. These are all chosen personally by the shop's owners in their travels. They include cushions, handmade soaps and candles, handmade ironwork including candlesticks, beautiful handblown wineglasses and glassware, stone carvings of all sizes, bronze work from small to large pieces, and a huge range of exquisite scarves.
If you're looking for a new addition for your home, a unique or beautiful gift for someone special or simply a present for yourself, make sure 2Gypsies is first on your list . . . Warm, friendly and totally unique, you'll be delighted with your shopping experience.
Layby, gift vouchers and wedding register available . . . purchases freighted New Zealand-wide.
Come in and see us on 34 George Street Port Chalmers or visit our website www.2gypsiesnz.com
Phone: 03 472 7997
Email: 2gypsiesnz@gmail.com
Website: www.2gypsies.co.nz