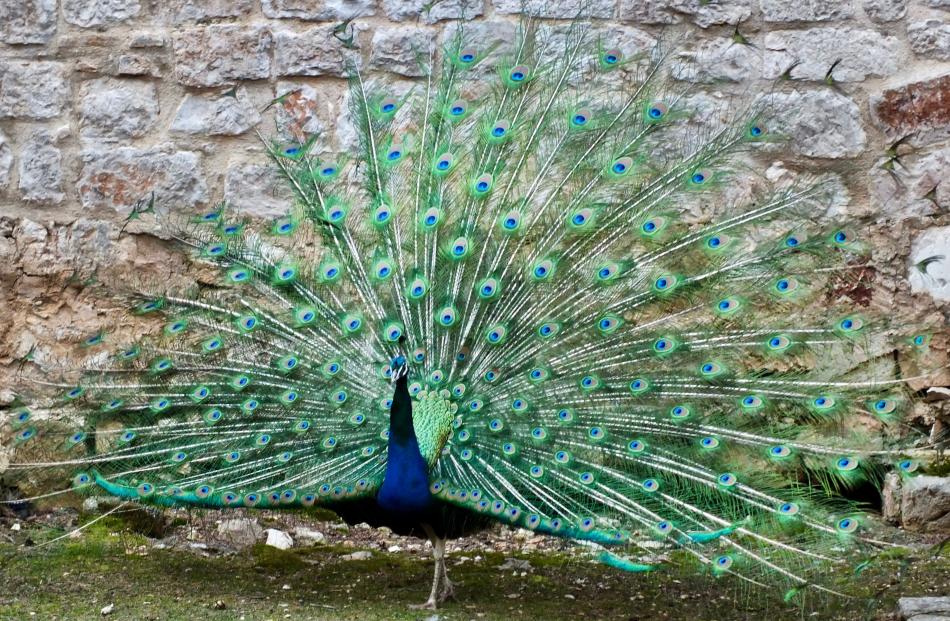 Gillian Vine finds some gardening essentials haven't changed in centuries. 
Some things scarcely change.
Take gardening gloves, for instance. A leather one found in The Netherlands has been dated to between 1400 AD and 1450 AD and seems small enough to have been worn by a woman.
A second Dutch discovery, more like a mitten, still looks ready for heavy work, more than 400 years after it was made.
Watering cans haven't altered much, either. Although pottery has given way to metal or plastic, the basic design is still a container with a handle and a spout that ends in a rose to sprinkle water gently and evenly.
Monastery sites can be a rich source of garden artefacts, as monks were avid gardeners, necessary to keep themselves fed and to produce the herbal medicines for which they were famed. A Carthusian monastery garden in Delft was destroyed in 1573 AD. When this Dutch site was excavated, 20th-century archaeologists found numerous pots with drainage holes in their bases. Some had holes around the rims for sticks to be inserted so plants could be tied up, an idea worth reviving so delicate roots are not disturbed.
Elsewhere, pots with holes all over them were used at least 600 years ago to grow chives and presumably other herbs. The nearest modern equivalent is probably a large herb or strawberry container, where plants grow out of holes.
Tools have changed little over the centuries, as old paintings show. I recall seeing a 16th-century portrait of a Roman gardener, Giovanni Orlando, with his dog beside him. Giovanni's tools are clearly shown - an axe, sickle, spade, hoe and fork. Modern gardeners would recognise all the equipment, although most would prefer three or more tines than the two in Giovanni's fork.
Some good ideas seem to fall by the wayside, only to be resurrected many years later. Pelleted seed is an excellent example. It seems to have been invented by the Japanese and was introduced to Europe by Philipp Franz von Siebold (1796-1866), a German doctor and plant collector. During his years in Japan, Siebold saw how seeds were wrapped in clay to preserve them. He successfully applied this principle to tea seeds, which until then had not held their vitality long enough to be grown outside their native regions. Thanks to Siebold, tea was introduced into the Dutch East Indies, now Indonesia.
Finally, it's not uncommon to see peacocks strutting around large, stately properties. Today, they are decorative, albeit noisy, features but they have a long history in the garden, being seen as a symbol of immortality from the Ancient Greeks onward. Because of this, the birds continued to take their place in the garden - and in artwork, including portrayals of Christ in the Garden of Gethsemane and, after the Resurrection, as the gardener for whom Mary Magdalen mistook him.
Apart from modern mechanised gear, it seems there is little new under the gardening sun.