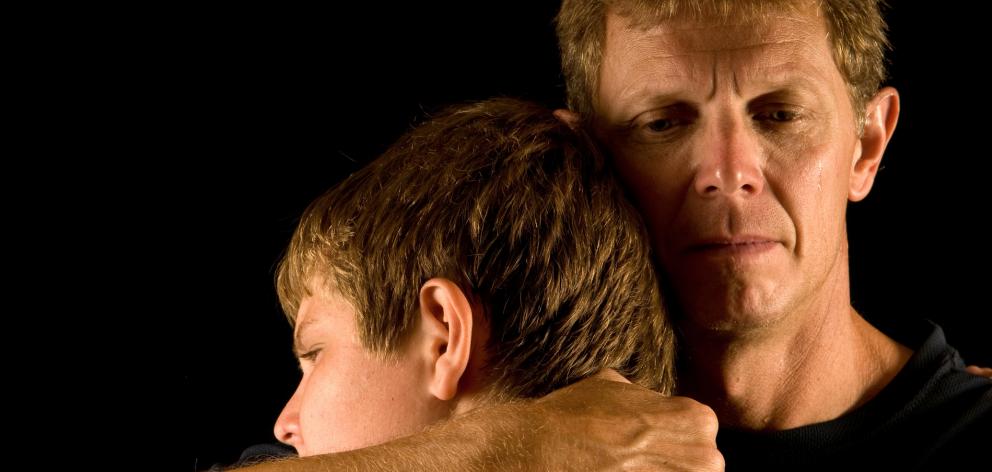 The fallout from the activities of boys from two Wellington secondary schools has been a recent hot topic for discussion, writes parenting columnist Ian Munro.
While it raised a number of questions about the role of schools in sexual relationship education, there didn't seem to be as much heated discussion about the role of parents or society in general.
Unfortunately, the attitudes that sit behind the actions of both sets of pupils in their Facebook comments and in filming their female teachers reflect prevalent societal attitudes.
Young males no longer just see how girls and women around them are treated by older males in their lives, they're now also exposed to a whole lot more graphic and in-your-face behaviours that not only demean women but also condone and encourage violence against them.
These messages are usually delivered in a way specifically designed to excite and arouse and to prompt ongoing exposure to them, thus strongly reinforcing them.
While schools are a microcosm of society and certainly do have a role in educating about society's problems, it's not their role to solve them. Those who believe that are merely absolving themselves from taking any responsibility for doing something themselves.
Messages of respect for each other have to come from a much wider range of people than just the sexual education teacher. These messages have to counter powerful alternative ones from media, movies, the internet, pornography, the president of the United States no less, and their peers.
Society's attitudes are created by the adults in a society, not by schoolboys. They reflect back what they see and hear in their remarks and behaviour.
When it all seems too big to handle, the starting point to change is always at the beginning, the home, with school support and the support of change organisations in turn supported by our elected representatives at local and national level.
Commercial interests will rarely police themselves. Laws can put in place restrictions but they rarely change attitudes.
Societal attitude change emerges from the grassroots. Grassroots pressure influences change, and demonstration of acceptable values reinforces it.
So, Dad, from the White Ribbon New Zealand ''Start with Respect'' toolbox, here are five top actions for you:
• Role model respectful behaviour and communication in all aspects of your life.
• Be actively involved in raising your children. This makes you and them better people.
• Start developing their respectful behaviour early and adjust to their development.
• Talk about respect as a behaviour. It includes all aspects of life including sexual relationships.
• Know that they will appreciate learning from you. Children usually want more sex education than they get.