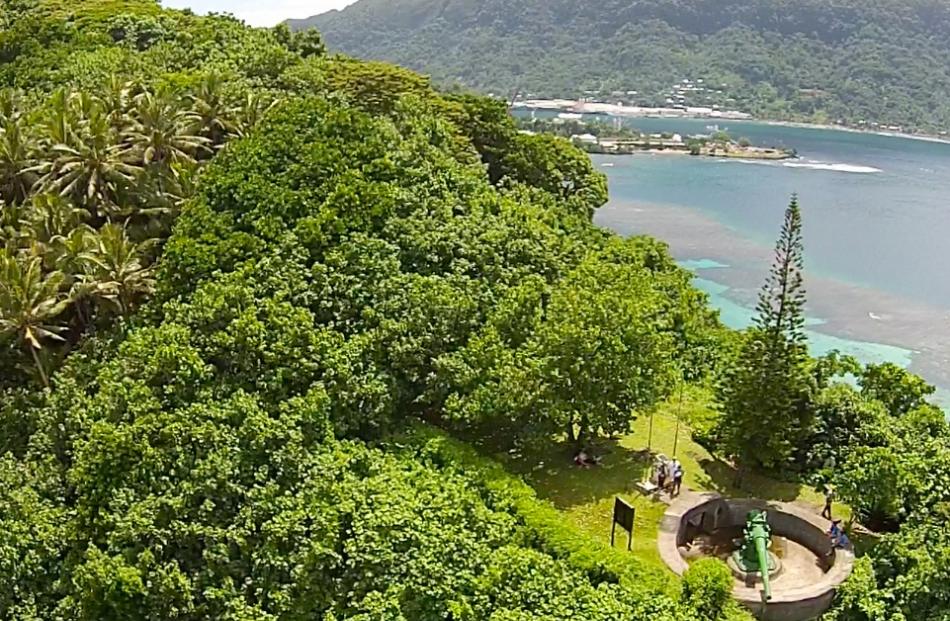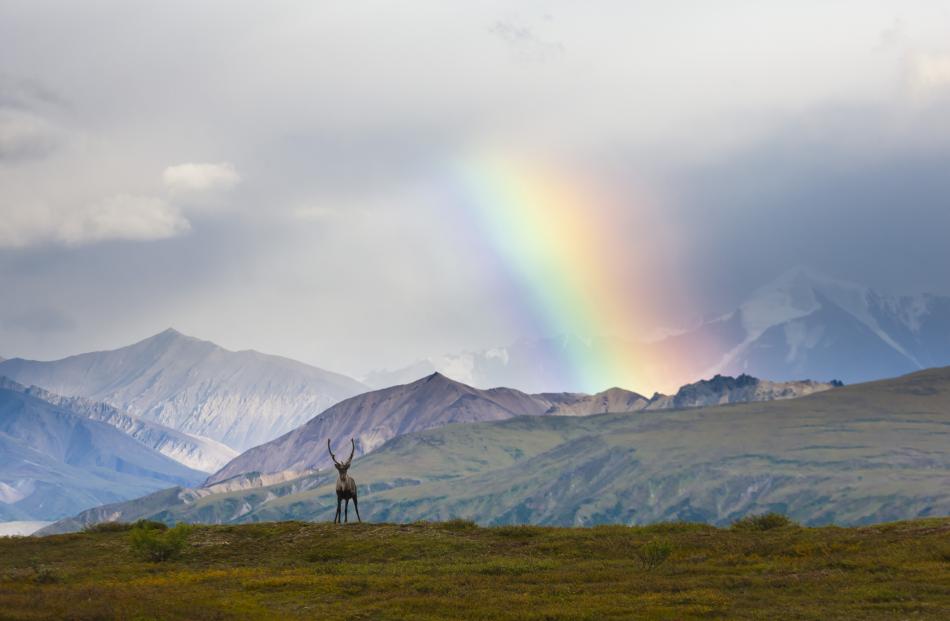 PAM JONES takes a look at the rural heart of the United States and picks her top places to visit. 
MINNESOTA
Not only is Minnesota experiencing a craft beverage boom, the state also boasts the 2015 United States' ''coolest small town'', the harbourside town of Grand Marais, in Cook County. The coastal settlement is the gateway to the Gunflint Trail Scenic Byway - where the odds of spotting a moose are apparently high - and has some cute restaurants and shops back in town. In autumn, explore Minnesota's wineries, which feature grape stomps, harvest festivals and tasting events.
ILLINOIS WINE COUNTRY
It might not have the profile of the Napa Valley, but Illinois' wine industry has exploded in recent years, growing from just 12 wineries in 1997 to more than 100 today. And the state has much else to offer: it has a vibrant food scene, great state parks, hiking trails, kayaking and biking, as well as a section of the famous Route 66. Roll down the windows and enjoy.
CATSKILL MOUNTAINS
New York City is of course the most visited place in New York state, but explore further afield as well. The Catskill Mountains offer big and soft outdoors adventure: fishing, hiking, rafting, canoeing, and skiing, and accommodation including cute frontier-style cottages, cabins and bungalows.
CALIFORNIA GOLD COUNTRY
For a touch of gold fever, go to California's Gold Country, which mixes historic goldmining sites and stories with top California wine. The county of El Dorado is one of California's older wine-producing areas, with vineyards dating back to the 19th century gold rush. Adventure sports such as kayaking are also big here.
TOMBSTONE, ARIZONA
If you want to delve further into the Wild West, try out Tombstone, Arizona. Tombstone was the site of the famed gunfight at the OK Corrall and the historic town is now lined with old saloons, candy shops and gift stores, and boasts re-enactments of that fabled fight.
JOHN DEERE HEADQUARTERS
Who could forget one of the United States' most famous rural attractions, the John Deere headquarters and associated buildings, in Iowa and Illinois. There is a John Deere tractor and engine museum and a variety of behind-the-scenes factory tours, and you can even visit John Deere's original home and the site where John Deere forged his first self-scouring steel plough.
SACRAMENTO
For an unforgettable food experience that honours those who produced that food, visit the California area of Sacramento, which markets itself as the ''Farm-to-Fork Capital of America''. Sample one of its more than 50 farmers' markets, go on a farm, wine or culinary tour (or mix all three through the ''dinners on the farm'' initiative) and then toast the region's thriving craft beer industry at one of its boutique breweries.
KENTUCKY BOURBON TRAIL
Fancy a quiet bourbon every now and then at the end of the day? To combine road trip and bourbon tastings, try the Kentucky bourbon trail, which includes the Jim Beam distillery, in Louisville. As well as themain trail, there is also a ''sub-trail'' featuring lesser known, more boutique distilleries.
NATIONAL PARKS
You can't go past the United States' incredible national parks to sample the great outdoors and next year marks the 100th anniversary of the US' National Park Service. Alaska has more national parks than any other state - you can travel for miles for a remote adventure or try one of the more easily accessed parks for size: the Kenai Fjords National Park is only a two-and-a-half-hour drive from Anchorage, and easily accessed from the southeastern town of Seward.
AMERICA SAMOA
It's not rural in the traditional sense, but American Samoa, the only United States territory south of the equator, is a back of beyond getaway that provides an alternative look at the South Pacific. For history buffs, there are a range of World War 2 installations on various islands: naval guns, a war cemetery, plane wrecks, an underground bunker, an old runway and even a shipwreck just 30m underneath the fuel dock in Pago Pago harbour.