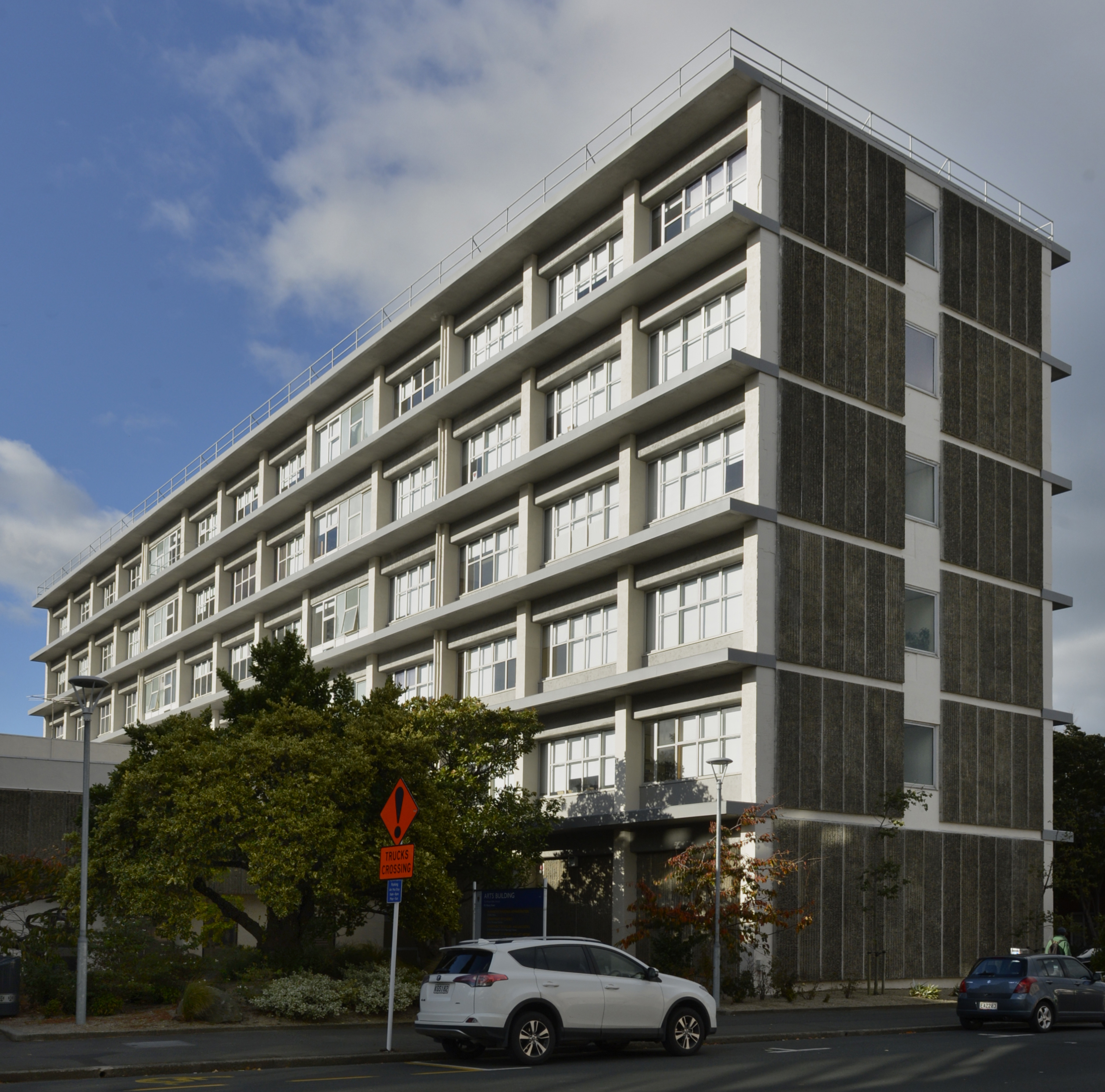 The University of Otago has put off plans to demolish its arts building after  its life was extended by up to 10 years.
The university had previously mooted demolishing the building on its Dunedin campus in 2019 and replacing with it a humanities precinct, which also involved demolishing the neighbouring property services building.
However, the university said this week it had removed the risk of spalling concrete falling off the side of the building, extending its life by eight to 10 years.
A university spokeswoman said that gave it  more time to consider the options for a replacement.
"The building will not be demolished in the short-to-medium term," she said.
Removing the risk of spalling concrete falling initially involved installing temporary scaffolding around the outside of the building in 2010 after a "small piece of concrete" fell and dented the bonnet of a car parked outside.
Since then, balconies and the balustrades along the east and west side of the building had been removed.
External cracking and crumbling concrete was removed or repaired between late 2015 and the middle of  last year.
The plan for a humanities precinct was revealed as part of the university's priority development plan, estimated to cost $650million.
The spokeswoman said while the university council had agreed on the priority development plan in principle, it could be amended and projects could be added, deferred, or removed as situations and needs changed.
The arts building, built in 1969, is a rectangular six-storey building with a lecture theatre block attached to the west side.
It is home to many humanities subjects.